Convicted pedophile found working at youth theatre
A man in his twenties convicted for sexual offences has been detained in Turnhout (Antwerp Province). The offender stayed out of the limelight by working for a youth theatre as a volunteer. The local authority says that it had no knowledge of his conviction.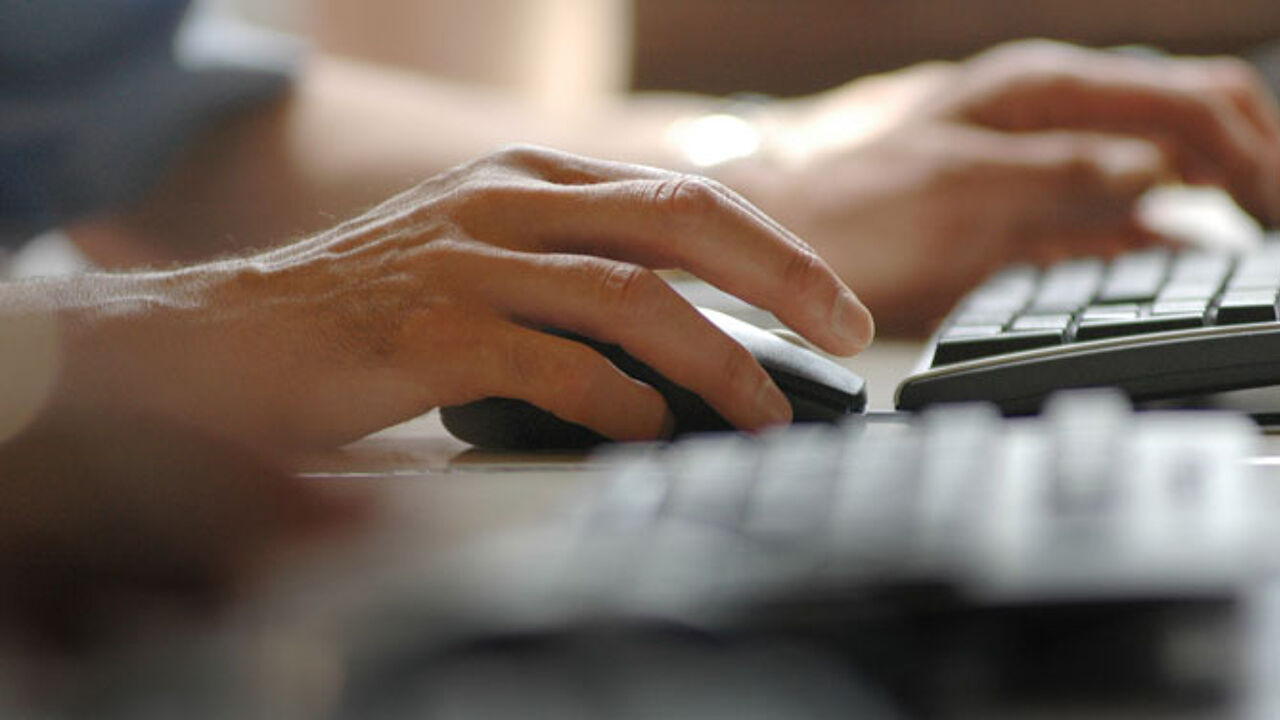 McPHOTO / INSADCO / Bilderbox
Joachim P. was sentenced to five years in jail for collecting naked images and videos of underage boys online. Some of the boys were younger than 14 years of age.
Psychiatrists diagnosed a sexual disorder. Joachim P. was convicted, but nobody knew where he was. Last week an official identified a volunteer at a local youth theatre as the offender after reading an article in the press. The offender had been working with youngsters aged 12 to 20. The young man also looked after children during the holidays.
The judicial authorities normally inform an employer when an individual is convicted of such offences, but as he was doing voluntary work this did not happen. The Turnhout authorities now intend to introduce background checks for such employees. They are not aware of any further incidents.