King Filip honours Belgium's liberators
King Filip on Sunday honoured British, Canadian and Polish soldiers who perished in the Liberation of Belgium during the Second World War by attending a ceremony at the Canadian military cemetery at Adegem (Maldegem - East Flanders).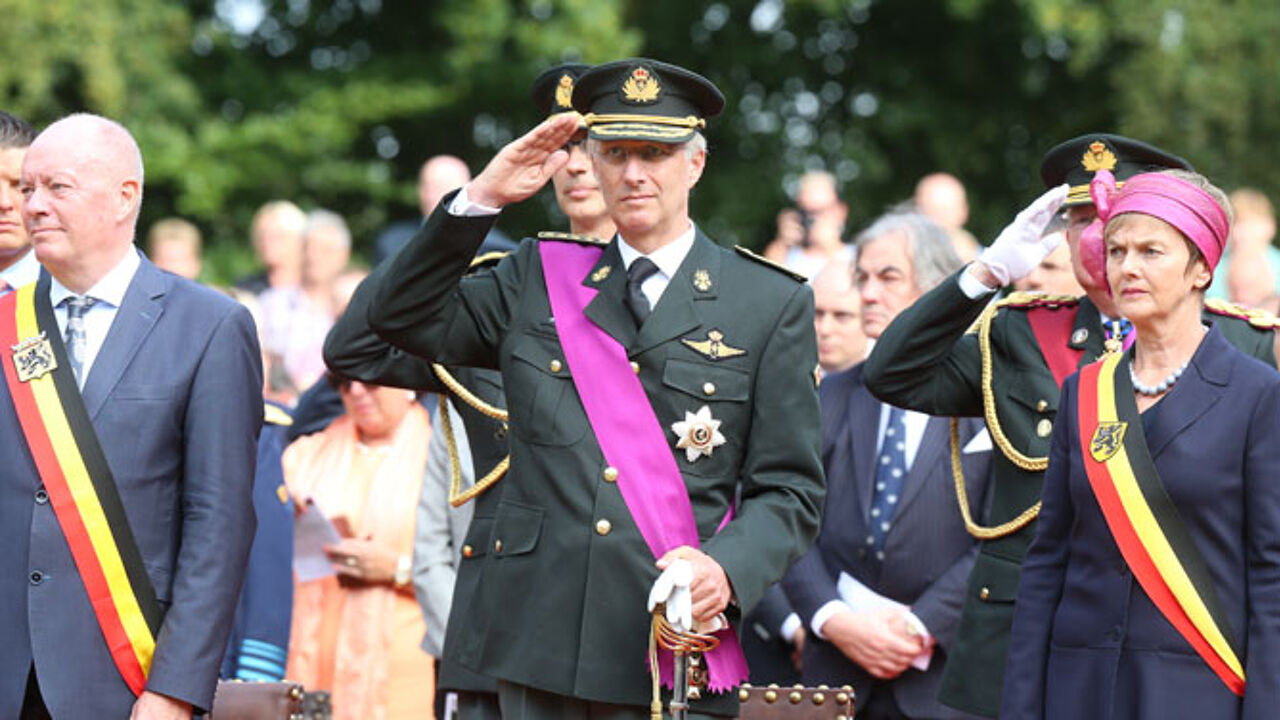 This year the commemoration is in its 70th year. British ambassador Alison Rose represented her government. She was joined by Canada's honorary consul and an official from the Polish embassy. Colin Kerr represented the Commonwealth War Graves Commission. To mark the seventieth anniversary of the commemoration King Filip too was present. For the king it was a return visit as he was also present in 1984 as heir presumptive and in 2004 as crown prince.
East Flemish governor Jan Briers spoke of today's generation that often didn't realise how lucky it was: "For young people peace is often such an everyday thing that we don't give it a second thought."
War veteran Sidney 'Sid' Cole (97) spoke the words of the "Act of Remembrance", while the band of the Belgian air force was on hand to provide a musical note.