Malian refugee washed up on Ostend beach
The body that washed up on Ostend beach on Saturday has been identified as that of a 31-year-old refugee from Mali in Africa.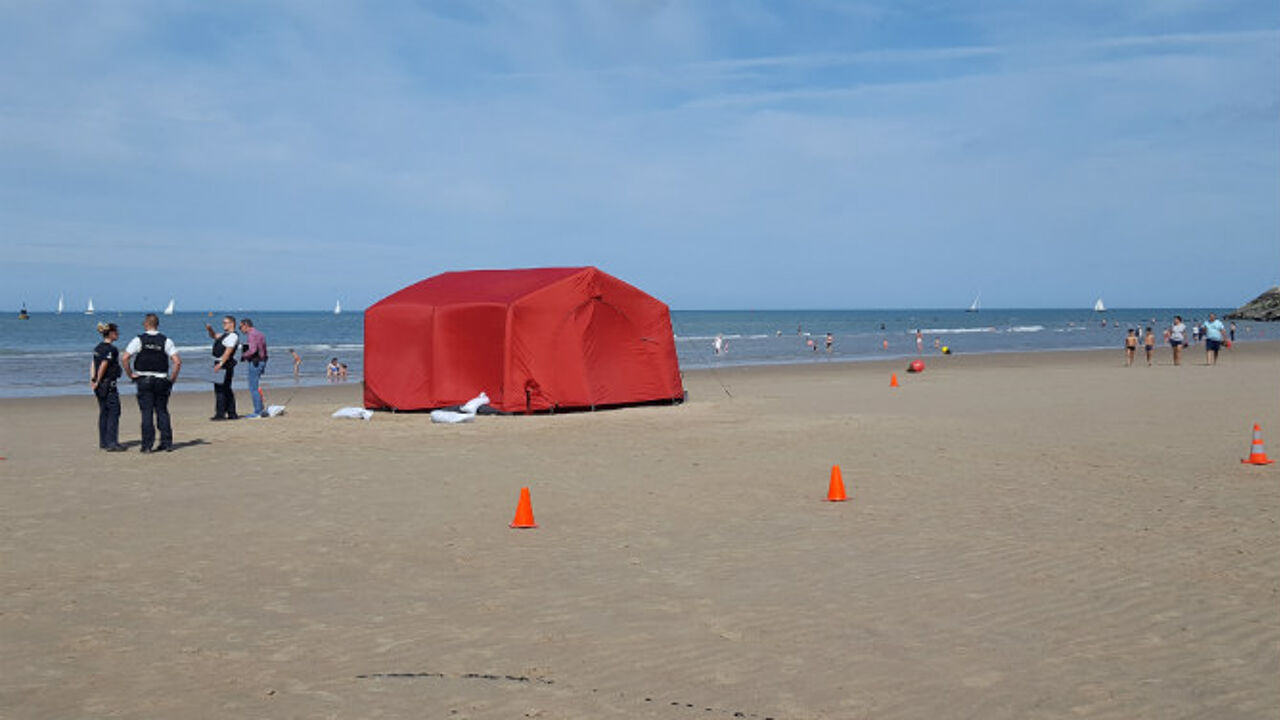 It was around 11AM that walkers on Ostend beach made the macabre discovery of a body of a young man. They immediately alerted the police. Numerous day trippers were attracted to the scene.
The refugee was living in Brussels and was identified thanks to his mobile phone. He is believed to have drowned between the hours of two and four during a nightly swim. It's unclear why he ventured into the often treacherous waters of the North Sea at such a late hour. His body yielded no traces of violence.