N-VA proposes arrest without warrant under State of Emergency
A long-awaited policy document in which the co-governing Flemish nationalist N-VA sets out its proposals for a Belgian state of emergency is getting a rough ride from at least one of the coalition partners. Under the plan judicial controls would be delayed and only occur after police raids and preventative action have already taken place.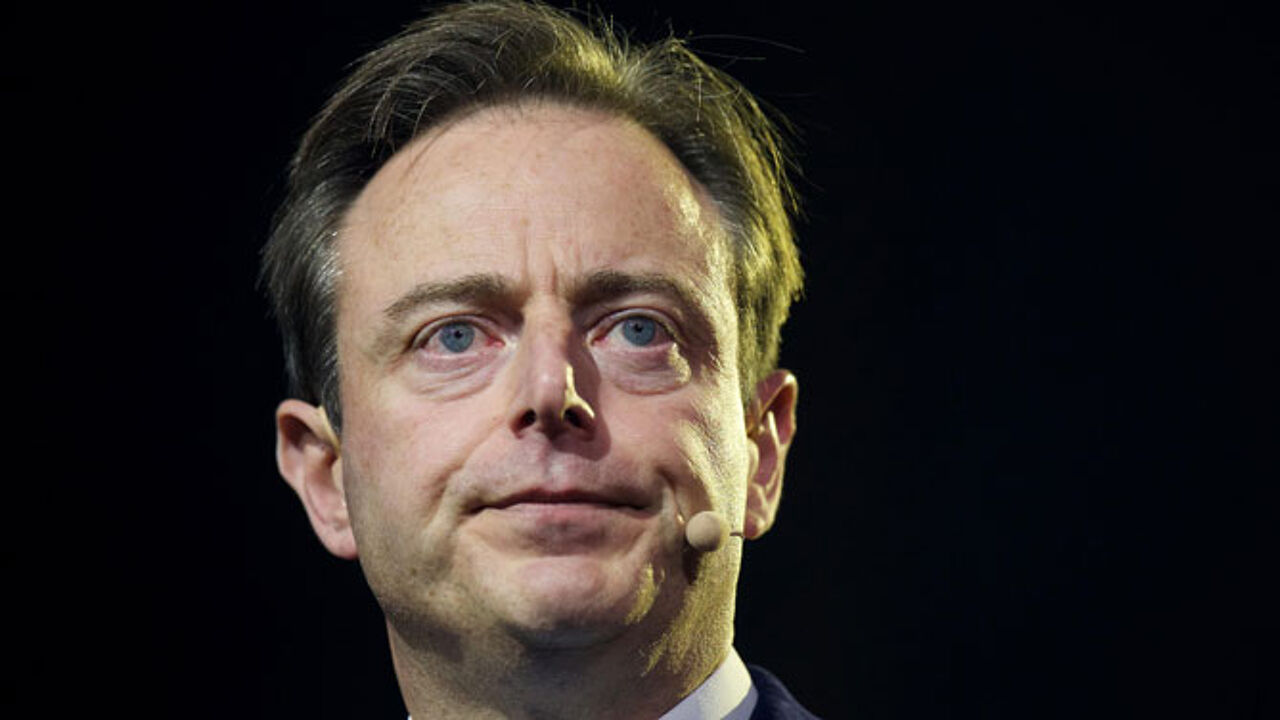 Bart De Wever's Flemish nationalists are eager to give the Belgian Security Council the legal framework to declare a state of emergency in the event of a series of terrorist attacks or other exceptional circumstances. Mr De Wever insisted that checks by magistrates would not be lifted, but would occur at a later stage. The N-VA leader cited France as an example.
In practice the proposals mean that house searches and preventative arrests could go ahead without the authority of a magistrate that would only be requested afterwards.
The N-VA also envisages beefing up the powers of mayors and local police to track radical Islamists. The National Security Council would get the power to declare a state of emergency, but this decision would have to be endorsed by parliament within five days. Emergency powers would include banning meetings, imposing house arrest and banning propaganda. Preventative detentions could be made if persons pose a serious threat to public security.
Flemish socialist leader Crombez urged the N-VA to concentrate on implementing the measures already agreed first, while his Francophone counterpart Elio Di Rupo spoke of dangerous measures aimed at hiding impotence. Possibly more significantly the co-governing Flemish liberals rejected any idea of arrests without an order from a magistrate.