16 year-old Belgian takes gold a Paralympics
The 16-year-old table tennis player Laurens Devos has won a gold medal at the Paralympic Games. It is Belgium's second medal at the games in the Brazilian city of Rio de Janeiro. The Belgian youngster made light work of the final of the table tennis competition against Gerben Last of The Netherlands.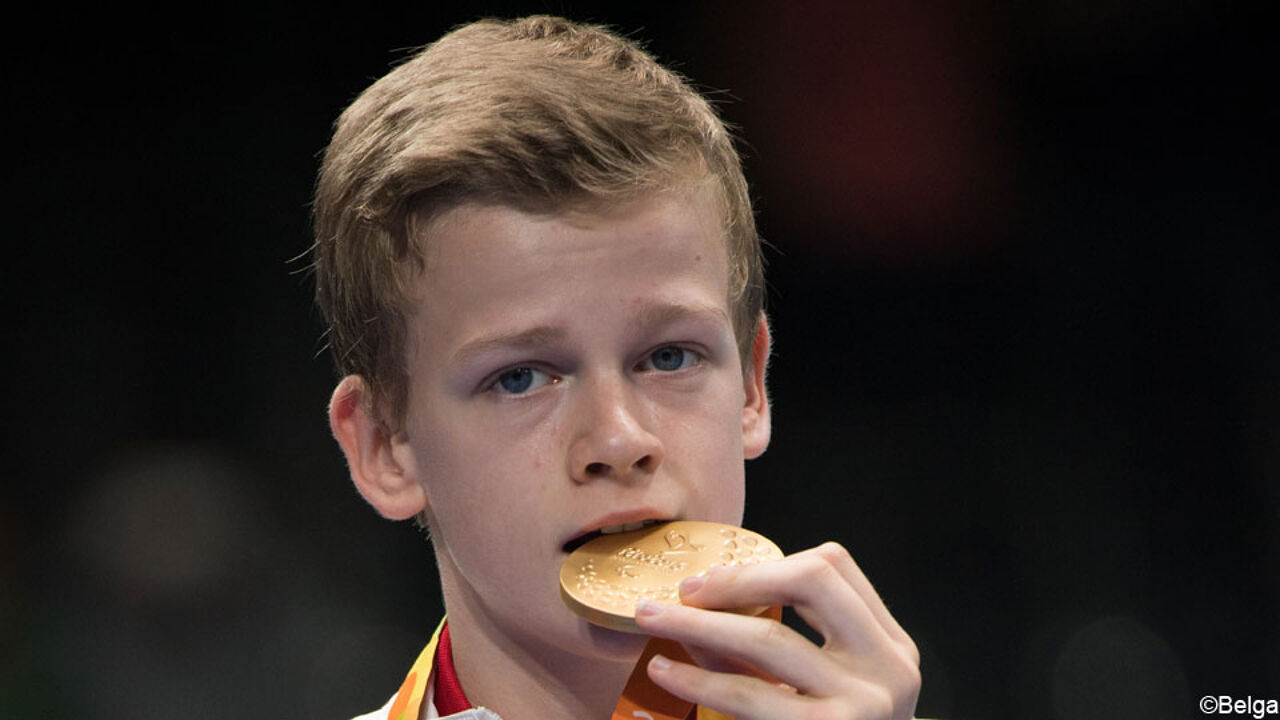 Speaking after his victory Laurens Devos told VRT Sport that "This really gives me a great feeling. Words can't describe it."
Laurens Devos is the younger brother of the second best ranked able-bodied Belgian table tennis player. He played in the Class 9 category for sportsmen and women with Hemiparesis. Hemiparesis is weakness of the entire left or right side of the body.
On his way to the final the Belgian had little trouble seeing off Iwabuchi of Japan, Sjtsjepanski of Ukraine, the American Leibovitz and the Perez Gonzalez, beating the all by 3 sets to 0.
Laurens Devos' opponent in the final was the Dutchman Gerben Last, who is ranked 8th in the World. Laurens Devos is ranked 2nd. The match was won 3-0.
The first set ended 11-8, the second set 11-7 and the final set ended 11-4 in the Belgian's favour.
A well-earned gold medal after a flawless performance throughout the games on the part of Laurens Devos.