Belgian troops in Iraq to move closer to the front
Before the end of the year Belgian troops will move closer to the front around the Iraqi city of Mosul. The news that our soldiers will move closer to the front came from the Belgian Defence Minister Steven Vandeput (Flemish nationalist) in an interview in VRT Radio 1's morning news and current affairs programme 'De ochtend'.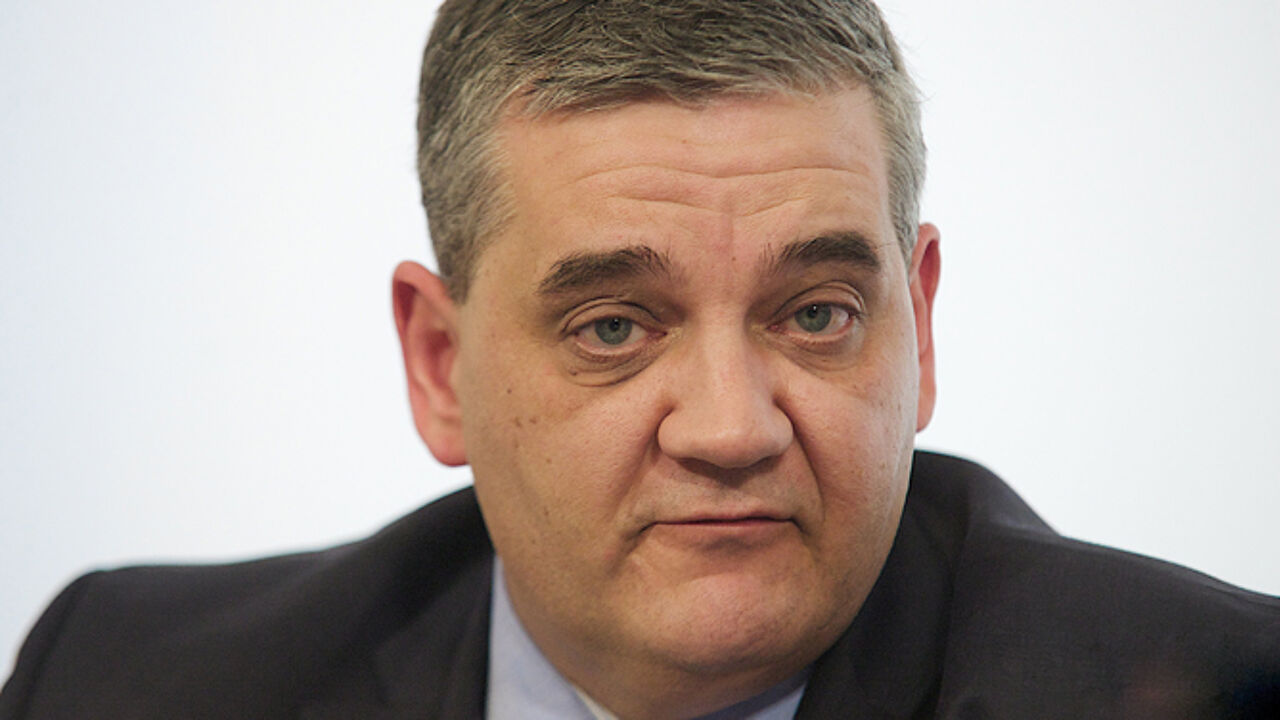 LEFEVRE
The Belgian troops will provide support to Iraqi forces in their efforts to liberate Mosul from the clutches of the so-called Islamic State terrorist group. Mr Vandeput was keen to stress that the Belgians will operate from "secure international bases".
Currently, the Belgian forces in Iraq are based in the capital Baghdad. Before the end of the year around 30 Belgian soldiers will be despatch to the area around Mosul.
"Together with the Dutch we are currently looking at where they will be based, who will be sent and what their mission will be".
Although the Belgians will be nearer to the frontline, Mr Vandeput says that this doesn't necessarily mean that they will run any greater risks than is currently the case.
"We will be operating from international secure areas. We will remain on base, we won't go out into the field and we won't be fighting", Mr Vandeput stressed.
The Belgian soldiers will together with troops from other countries in the international coalition aid Iraqi forces in their efforts to liberate Mosul. "However, I twill bet he Iraqis themselves that will have to go and liberal Mosul", Mr Vandeput said.
The Defence Minister refused to give any details on the number of operations Belgian soldiers had been involved in since the Dutch took over command of our forces in Iraq. "These are figure I first want to present before parliament", he told VRT Radio 1. However, Mr Vandeput did say that there were several operations each day, 7 days a week.