Kamikaze Riders terror trial under way
The trial of two members of the Kamikaze Riders bikers' club has got under way in Brussels. The two bikers are suspected of being members of a terrorist group and of having followed and given terrorist training courses.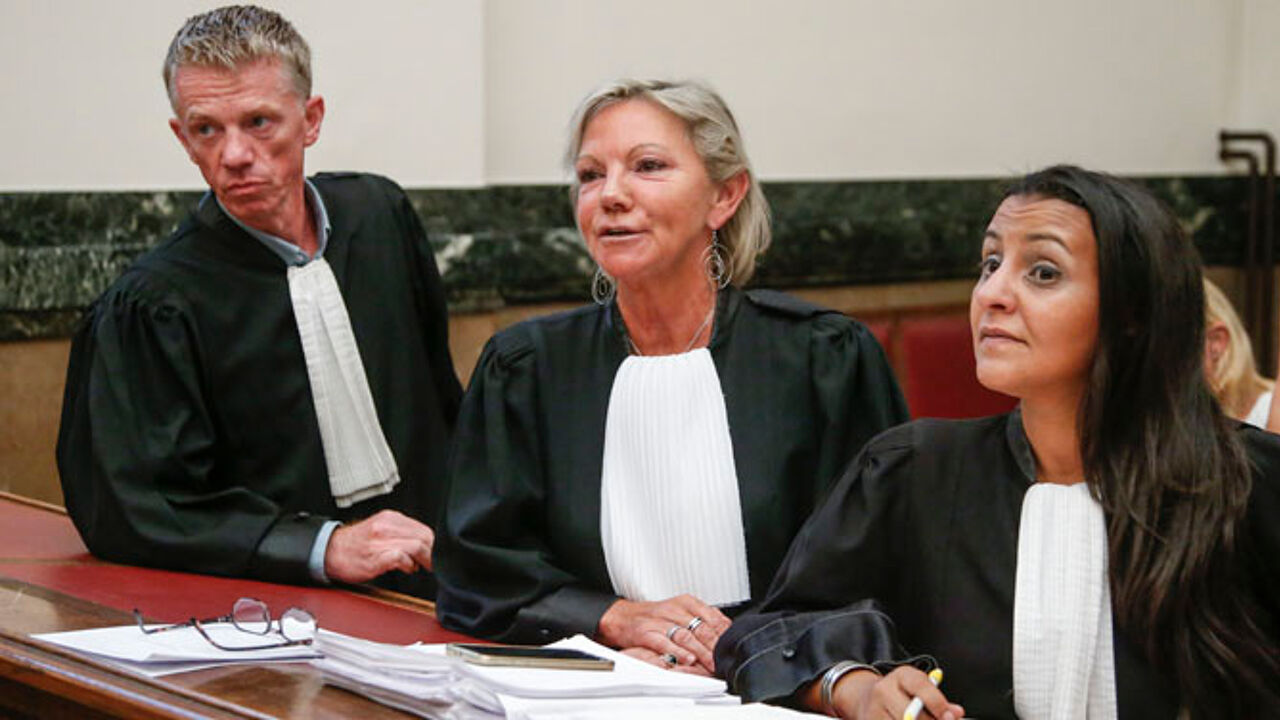 The Kamikaze Riders is a bikers' club from the Brussels district of Laken.
The police had indications that the two Kamikaze Riders members were planning a Paris-style attack in the centre of Brussels. This led to the cancellation of the traditional New Year's Eve fireworks display in Central Brussel.
However, the two men aged 28 and 30 aren't being tried for this, but rather on charges of being members of a terrorist organisation and for having participated in and having given training in terrorist combat methods. 
Both the accused deny any wrong-doing.