Victory for Jolien D'hoore in Madrid
The Olympic silver medalist Jolien D'hoore has enjoyed a convincing victory in the Madrid Challenge, the final race of the women's WorldTour. D'hoore beat off a challenge from here teammate Chloe Hosking.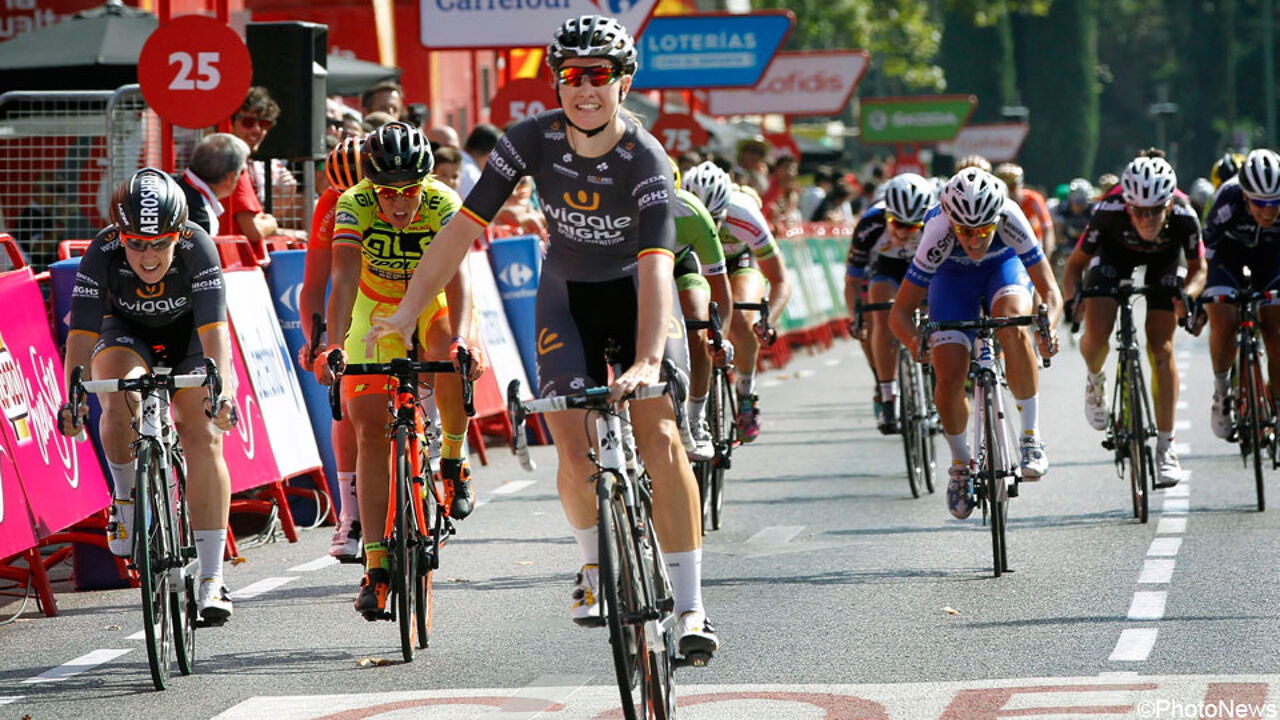 As in the Tour de France, women cyclist also ride the route of the closing stage of the Tour of Spain, the Vuelta. In both cases the races form part of the women's WorldTour. Last year, the American cyclist Shelley Olds won the race.
In this year's Madrid Challenge was marked by numerous attempts to break free, all of which were doomed. The duo of Frapporti and Lichtenberg held their ground until 3 km from the finish. However, the overall winner of the World Tour Megan Guarnier bought the peloton to heal.
The closing stage of the race was marked by no little confusion. However, Jolien D'hoore and her Wiggle High 5 colleague were able to break free just in time to earn first and second place respectively.