Belgians stack up golds at Rio Paralympics
Belgium has landed its third gold medal at the Rio Paralympics. After Florian Van Acker won Belgium's second gold medal in the table tennis last night Peter Genyn (photo top) won the 100 metres wheelchair sprint (T51) over 100 metres today.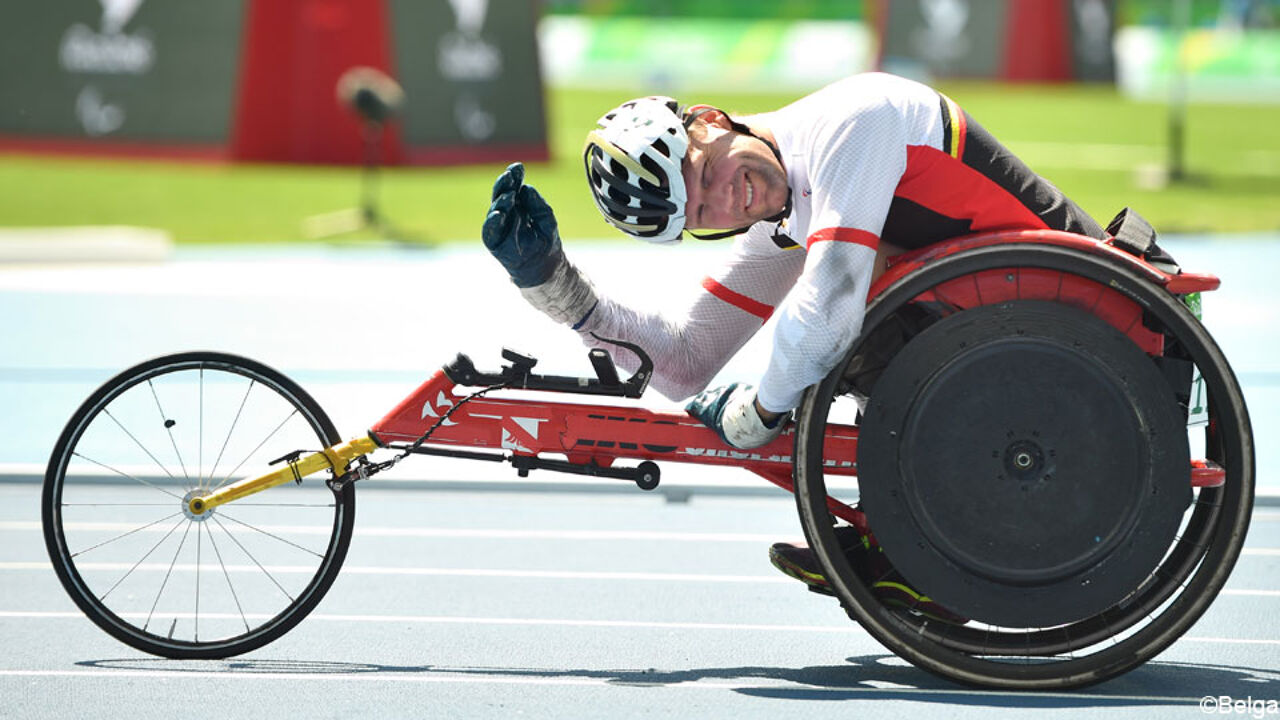 In what commentators described as an exciting match 19-year-old Florian Van Acker (photo below) beat Australia's Simon Von Einem 3-2.
After the match the Belgian told newsmen: "I didn't play well at all. I couldn't play due to the stress. I took an awful lot of risks, but I managed it."
39-year-old Genyn set a Paralympic record covering the distance, 100 metres, in 21"15. Genyn ended up in a wheelchair at the age of 16 after breaking his neck in a diving accident. At the London Olympics he formed part of the Belgian rugby wheelchair team, but has now switched to wheelchair racing.
Last year he became world champion over 100 and 400 metres. He could come home with two gold medals as he is the favourite in the 400 metres that is staged on Saturday.