Chemists must report sale of bombmakers' ingredients
Belgian chemists, DIY stores are paint shops will soon be receiving a new leaflet explaining their new duties. Since the summer these retailers are now duty bound to report the sale of products that could be interesting for terrorists.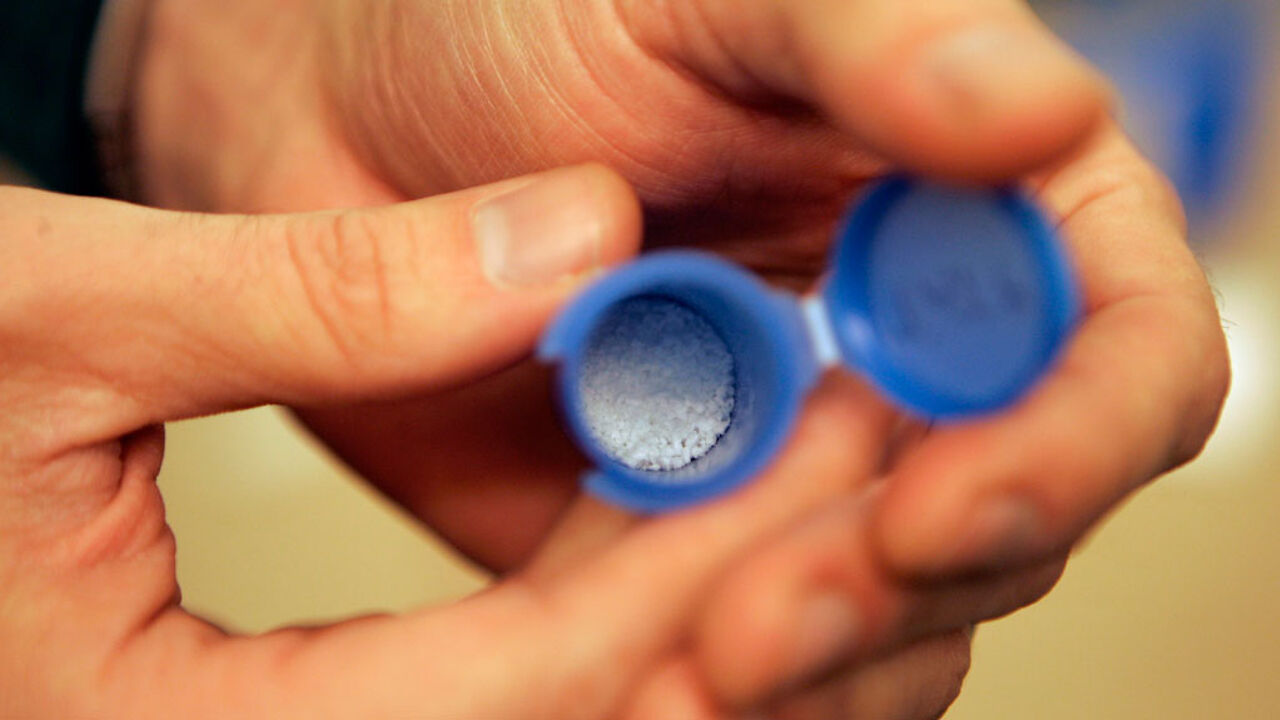 The March attacks were perpetrated by terrorists using bombs that were easy to make using products that are readily available on the high street including hydrogen peroxide, acetone, sulphuric and hydrochloric acid. However, would-be terrorists do require rather large quantities.
Belgian economy minister Kris Peeters is keen to reassure Belgian consumers: "They shouldn't worry when they purchase paint to decorate at home."
Belgium tightened up its rules on the sale of certain products at the request of the EU. Retailers and chemists are now duty bound to report suspect purchases, even if the purchase is aborted. Economy minister Kris Peeters: "Shopkeepers are not supposed to play policeman or put themselves in harm's way. Preferably the sale should not go ahead, but if it does, the best thing to do is to give the federal police a bell."
Chemists and shopkeepers should watch out for nervous customers, clients who can't give a reasonable explanation for their purchase of suspicious wares or who want to make a big purchase in cash. Under the new law retailers can phone the police or send an email. Failing to do so can land you with a 100,000 euro fine or a five-year jail sentence.