Pokémon rage: parents face steep mobile phone bills
More and more Flemish parents are facing steep telephone bills as a result of the enthusiasm of their offspring for the Pokémon Go game. The game itself is free, but players may face high data traffic bills.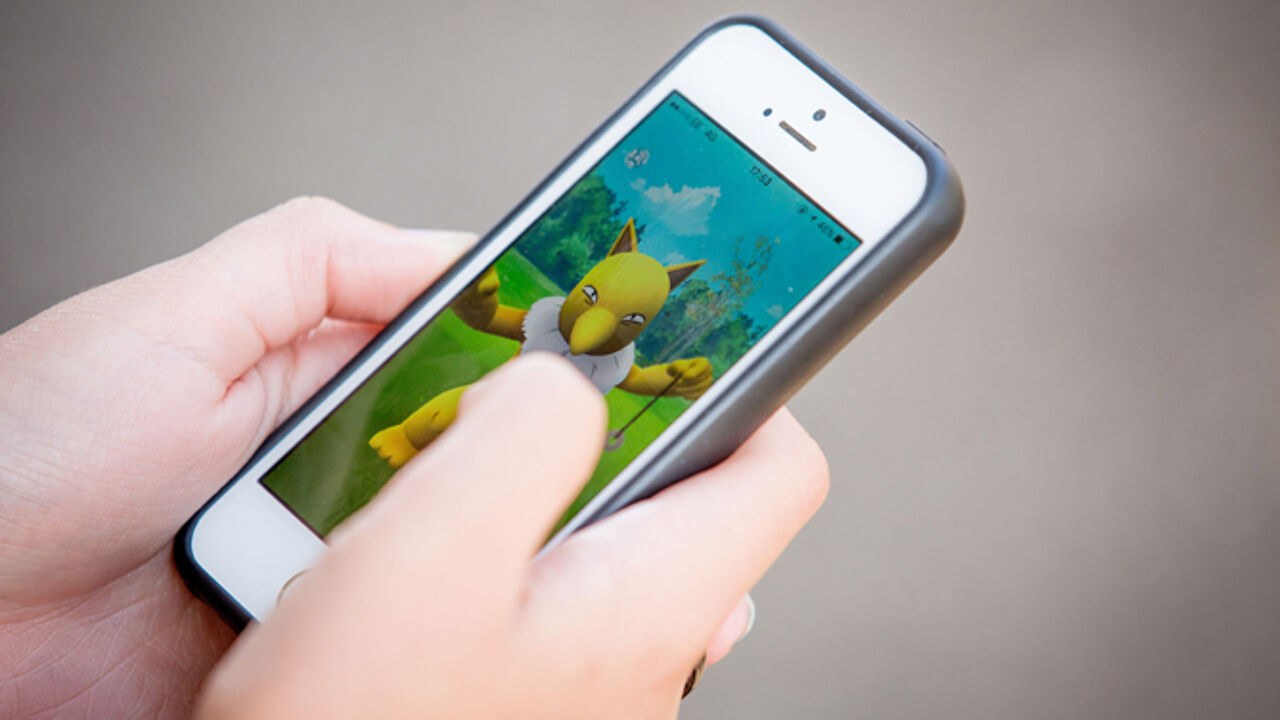 © SWNS.com
Complaints are rolling it at Belgium's ombuds service for telecommunications. As a result of the Pokémon Go rage many children are watching and sending far more videos and this too is pushing up telecom bills. Children quizzed by VRT News often had no or only a very vague idea of the charges as it's often parents who pay the mobile phone bills of their progeny.
Luc Tuerlinckx is the telecoms ombudsman: "For many years now it's been a regular occurrence that parents are confronted by excessive bills as a result of the consumer behaviour of their children. It used to be chiefly as a result of expensive texting or the use of premium numbers (0900 numbers). Today it's mainly as a result of the data traffic generated by their children due to Pokémon Go."
The ombudsman says telecom operators should provide customers with clear information about their charges. At present some subscriptions intended for the entire family don't allow such restrictions.
"When mobile phone sellers hear that the set or the subscription is intended for a minor they should inform the parents of the possibility to block services."
Telephone operators like Telenet say they often don't know who exactly will be using a SIM-card or a subscription, only who will foot the bill. They also point to privacy restrictions, but Telenet for instance will inform new subscribers about the possibility of setting limits on data traffic and the like.