US business more confident about the Belgian investment climate
Research commissioned by the American Chamber of Commerce in Belgium (AmCham Belgium) shows that US companies in Belgium are more confident about the Belgian investment climate than even in the recent past. In only two years there has been a doubling in the number of companies that say they are planning to invest in Belgium.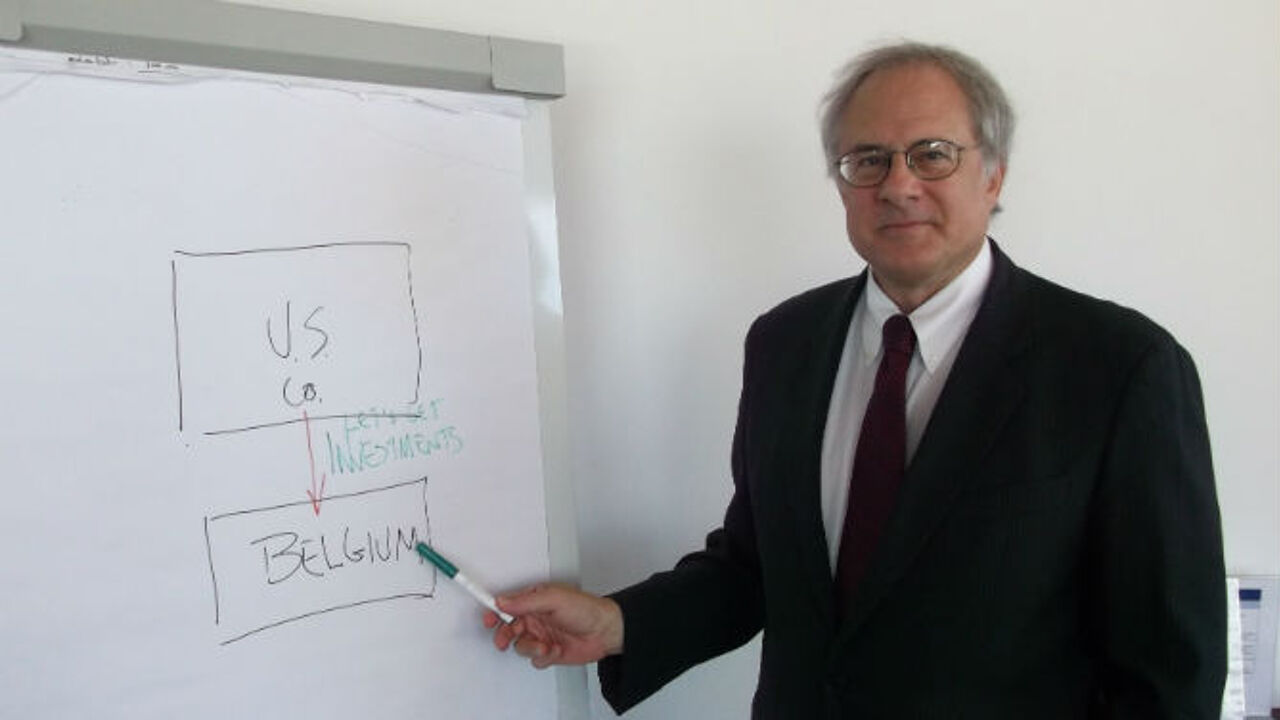 AmCham President Howard Liebman identifies several reasons that could explain this boost in confidence: "The 2014 elections brought a Belgian government to power that is clearly seen as pro-business. Investors feel the economic climate is less uncertain and business likes the new team's programme."

"In addition, the US economy is growing and many US businesses are flush with cash which they want to put to good use."

"Many American businesspeople were impressed by the Belgian government's response to the March attacks. And business recognises that Belgium is no more dangerous than anywhere else and probably safer than a lot of other places."
Belgium doing worse than Germany and the Netherlands
The survey conducted by ATKearney for AmCham Belgium reveals that as far as inward investments are concerned, compared to its neighbours, Belgium is losing ground. AmCham Belgium is eager to encourage investment here and believes that part of its job is to impress on Belgian decision-makers the views of its members, notably as to what needs to be done to maintain and promote a good investment climate.
Howard Liebman again: "Labour costs are an issue. We're not saying Belgians want to earn too much. It's the extra costs and in particular the social charges that are added to wages when a business wants to employ people. This total cost is higher in Belgium than in many of its neighbours."

The AmCham Belgium President also believes Belgium should press ahead with its plans to lower its headline corporation tax rate that is among the highest in Europe, even though the actual rate that has to be paid is often lower.

Howard Liebman: "When businesses are examining a greenfield investment, they often commission or conduct a study looking at the situation in the various countries that are in the running. They look at labour costs, tax rates, rent costs, communications, ease of transportation, and the like. There's a detailed report, but the busy CEO making the investment decision will often only have time to review an executive summary with a comparison of headline rates, and especially might not be aware of measures still in the pipeline. So it's important to get that right!"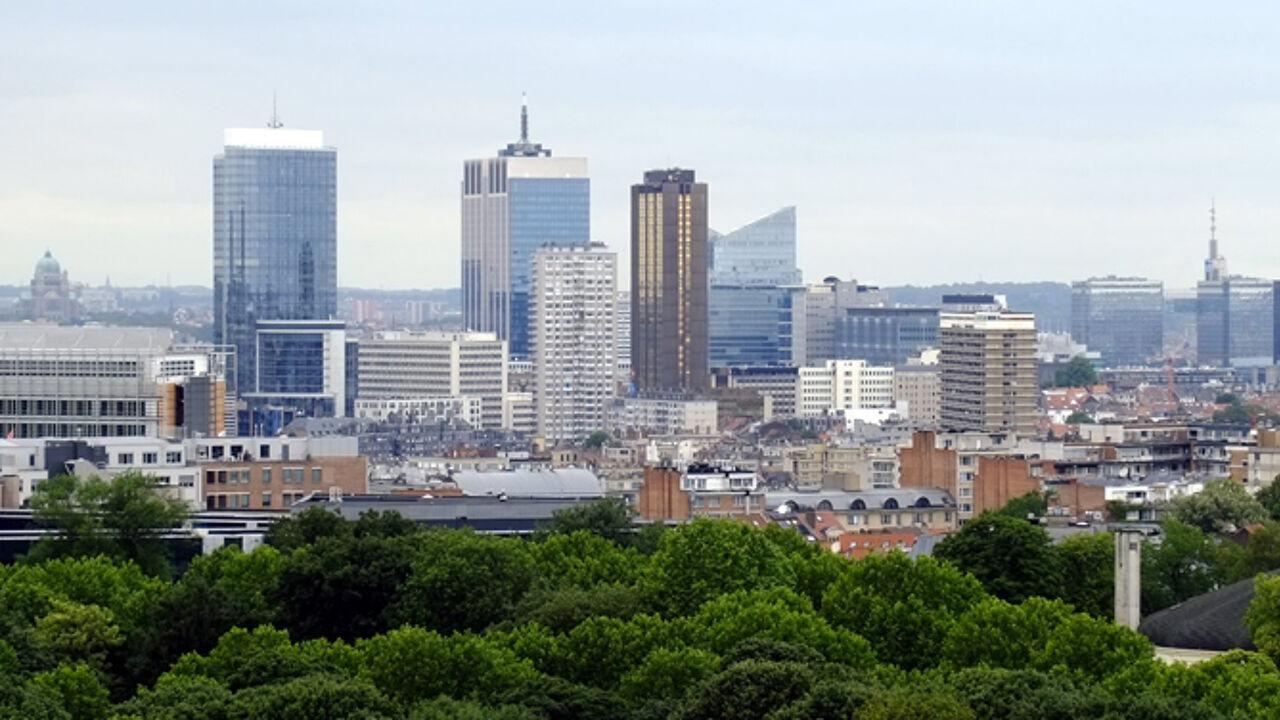 Mobility issues an increasing worry
Belgium has always prided itself on its central location and good roads and rail systems as key advantages for businesses that want to get their goods to their customers quickly.
AmCham Belgium's Business Barometer identifies the challenge posed by mobility as one of the concerns that could hamper investment.

Howard Liebman: "Studies list Brussels as one of the most congested cities, though I've had similar experiences in London and Paris too. The recent financial and political crises have led, as an indirect consequence, to lower investments in the roads network. Then there have been strikes on the railways. In addition, Brussels Airport doesn't offer the same level of direct international routes to US cities and elsewhere as certain other competitors such as Schiphol, Orly or Frankfurt, let alone Heathrow."

"And then, when there's a problem with road maintenance there's always the question 'Who is responsible?' Is it the local municipality, the region or the federal government? This means it's often difficult to get repairs done."

"Good mobility is critical. Companies won't open facilities if they have worries about getting people or goods around."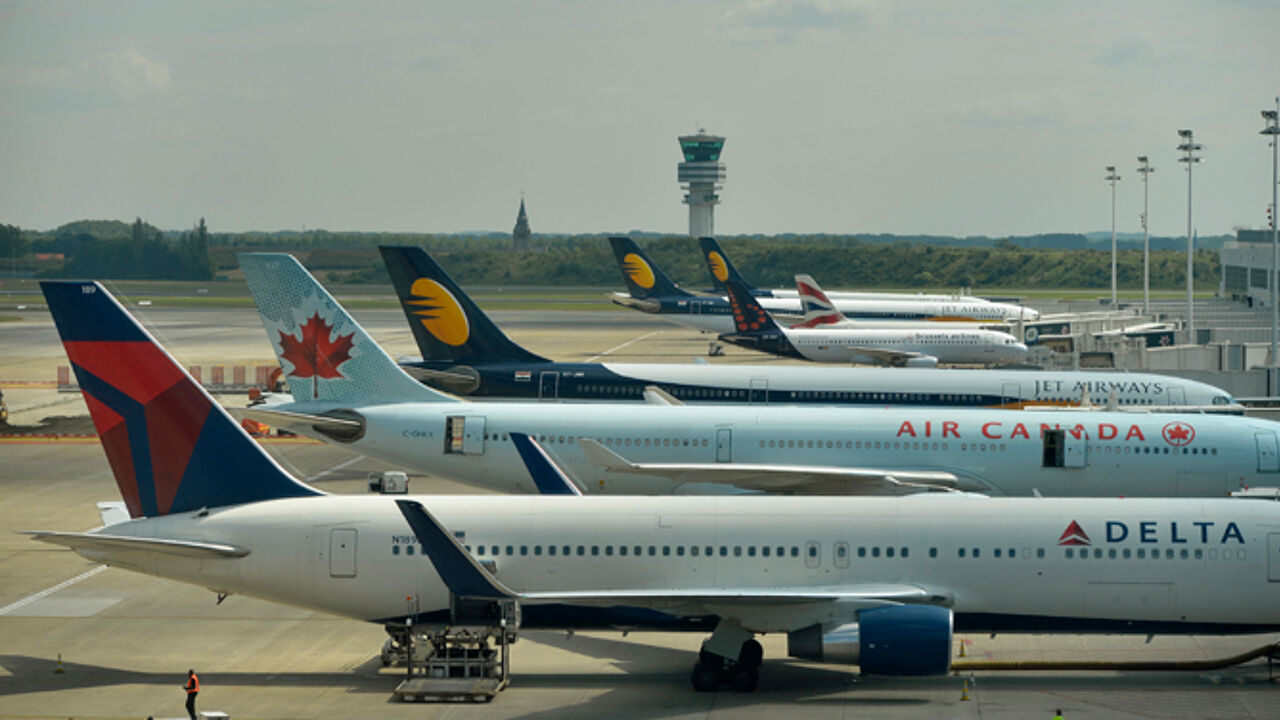 AmCham serving a growing community
Belgium boasts over 900 American-owned businesses that provide employment for up to 140,000 people. Many other employees have a job indirectly thanks to the presence of American companies in Belgium.

The United States is thus a significant investor in Belgium and certainly among the top 5 foreign investors. A recent EY report put the US as the largest foreign investor when it comes to the number of new investment projects.

The American Chamber of Commerce in Belgium, AmCham Belgium for short, has over 500 members. The organisation organises training for US and other international companies active on the Belgian and/or US market and also encourages networking to ensure that the knowledge gained by businesspeople who have been working in Belgium for many years is passed on to newcomers and prospective investors.

AmCham regularly commissions a study on how American companies active in Belgium view the investment climate here. The recent "Business Barometer" is just one example, for which ATKearney processed information provided by 123 international businesses active in Belgium."