Visit the Bernissart iguanodons online now!
Belgium's Bernissart iguanodons are world famous and starting today you no longer have to make the effort to come to Brussels and visit the Museum of Natural Sciences. Part of the collection together with exhibits from 49 other natural sciences museums can be visited online!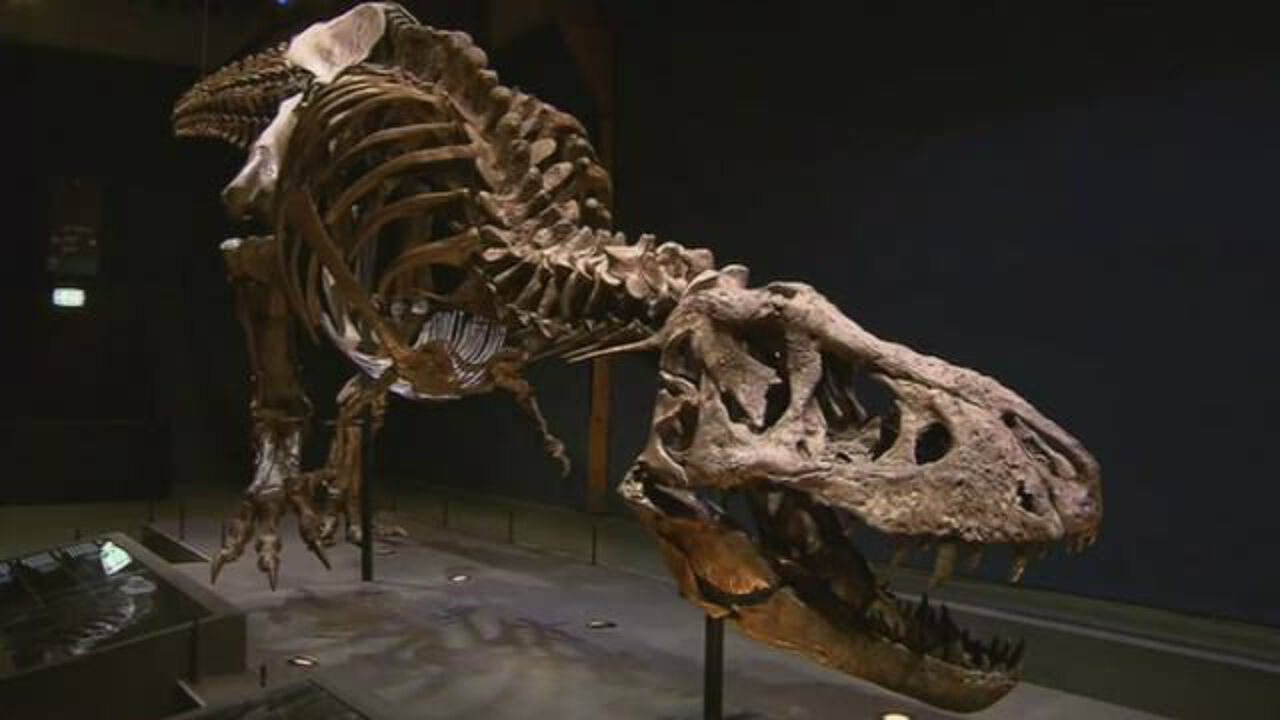 Google is presenting some of the world's most interesting natural history treasures on one single interactive webpage. The collection includes exhibits from 50 museums in 16 countries and includes the Bernissart iguanodons that are among four exhibitions from the Brussels Natural Sciences Museum on show on the webpage.
The iguanodons are one of the world's most fascinating finds of dinosaurs. They were discovered in a coal mine in the Walloon village of Bernissart (Hainaut) in 1878. Complete and partial skeletons of some 40 animals were recovered making it a unique find.