Asylum seeker total to drop under 20,000
Belgium is on course to seeing fewer than 20,000 asylum seekers this year and this for the first time since 2008.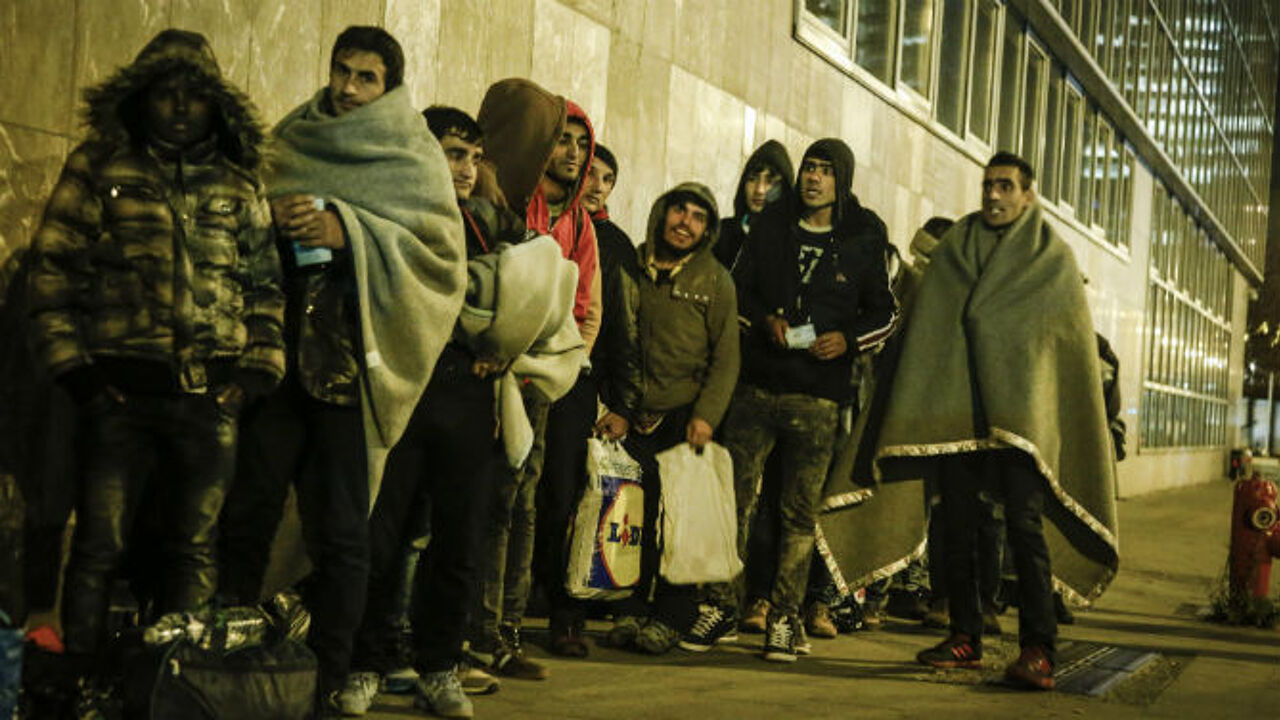 The most recent asylum crisis saw its highest number of asylum seekers arrive in Belgium in 2015 with 7,000 applications in September alone. Since then the figures have been falling, mainly as a result of the deal with Turkey. Last summer numbers again rose, but remained well under 2015 levels.
The drop is largely due to a reduction in the number of Syrians, Afghans and Iraqis applying for asylum here. Last year sixty percent of all asylum seekers hailed from these three countries, 22,000 in all.
During the first five months of this year 40% of all applications or 5,000 asylum seekers hailed from these three countries. Fewer Afghans and Iraqis are heading for Belgium because they know they have little chance of being accepted.
So far this year 3,000 people returned home voluntarily, an increase of 1,000 in comparison with the same period last year.