Free Universities of Brussels plan international student centre
The Flemish and Francophone Brussels Free Universities, VUB and ULB, have unveiled plans to create an international student area in the old gendarmerie building opposite the VUB. The new site would include student rooms, flats as well as facilities for parties and cultural events.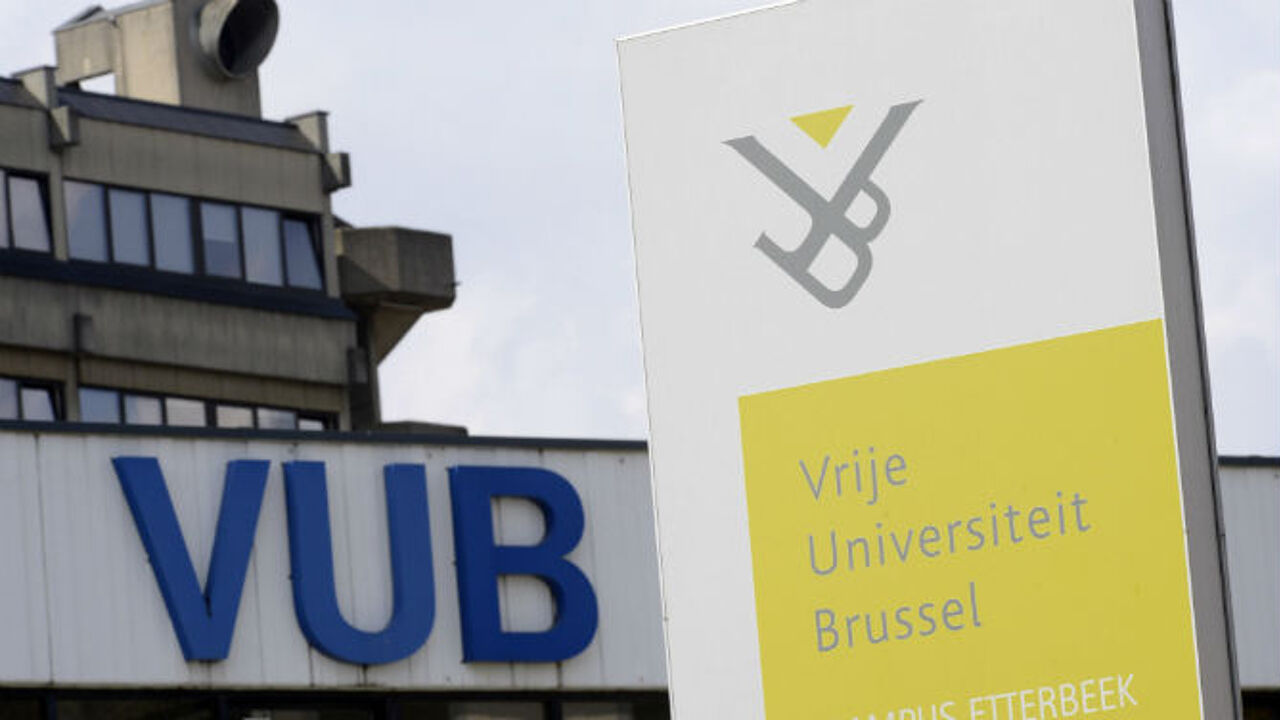 The old state police barracks is practically empty and its last inhabitants, federal police officers, are leaving soon. The site is being handed over to the Brussels Region this month.
Once the transformation of the site is complete it will include 800 new student rooms as well as flats for researchers and the public at large. Paul De Knop, the rector of the VUB, told the publication Bruzz: "The student rooms will first and foremost be intended for foreign students at the VUB and ULB. We've learnt that e.g. Chinese students expect a total package when they arrive: housing, education, but also cultural events geared to their needs as well as guidance. This could all be achieved on the new site."
International students will be welcomed in the former state police building on the Generaal Jacqueslaan that is a listed building. The plans also envisage a day care centre, a restaurant, a cinema and space for spin-off companies. Paul De Knop also told Bruzz that a bilingual school was under consideration too as well as a museum. We don't want to create a student ghetto."