Mr Verhofstadt vows not to punish the United Kingdom
Brexit negotiator and former Belgian premier Guy Verhofstadt has spoken of the opportunity of creating a new relationship between the UK and the rump-bloc and has rejected any idea of the talks on Britain's exit from the EU being about revenge. The Euro MP was speaking after commission president Juncker again stated that the EU had to put its house in order.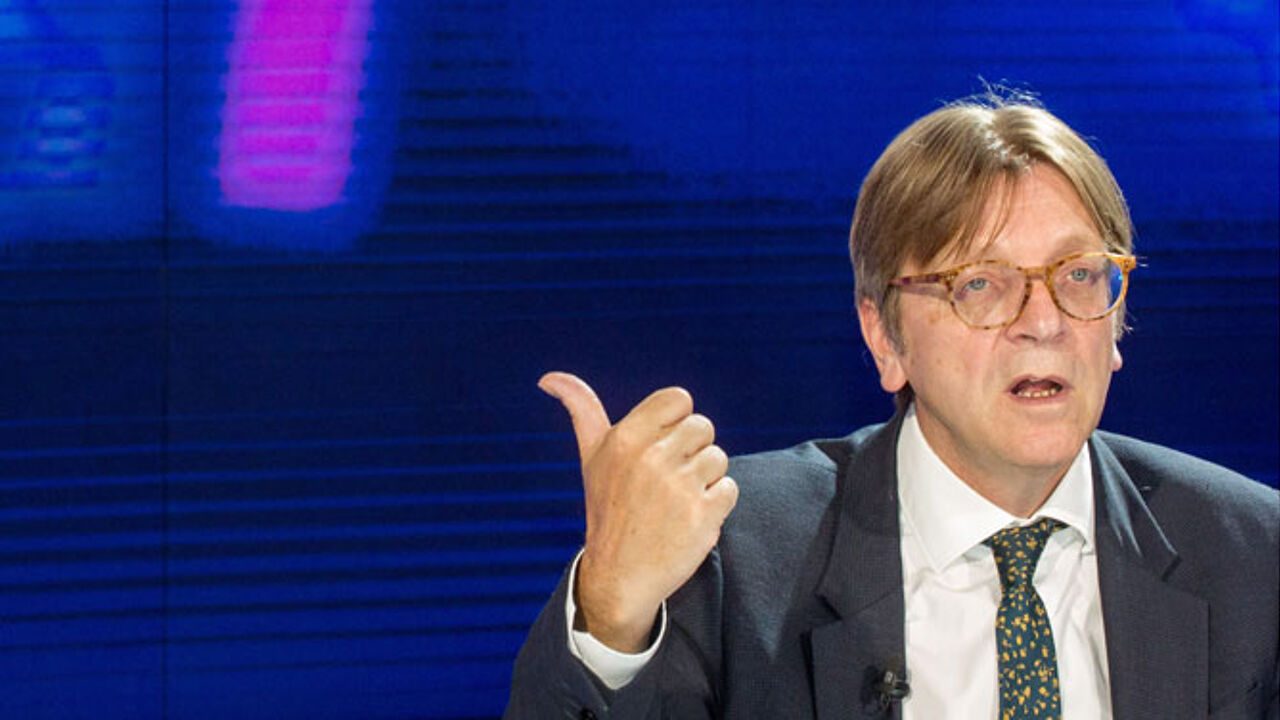 Guy Verhofstadt (Flemish liberal): "Brexit is not a matter of punishment. It's not a matter of revenge. I never did politics like that. It's in my opinion a question of the sound relation between Britain and Europe and moreover it's about how we want Europe, our own EU in the future. That's at stake."
British UKIP MEP Nigel Farage ridiculed Mr Verhofstadt's suggestion that the UK would no longer have access to the single market after its exit from the EU. This was nonsense because that would cause more damage to the German economy than that of the UK he told the European Parliament.
Guy Verhofstadt also attacked anti-EU populists with what he called simplistic and unrealistic solutions. He pointed to the refugee crisis and climate change and rejected any idea of solving problems by erecting walls, fences and sensors.
Guy Verhofstadt has the job of keeping the European Parliament abreast of progress in the Brexit talks.