Seven new metro stations planned in Brussels
The Brussels government on Tuesday unveiled the latest plans for the expansion of the Brussels metro network. By 2025 a new metro line will run from the North Station to Bordet in Evere. The new line 3 will also operate south of the North Station. The current premetro line from the North Station to the Albert stop in Vorst will be transformed into a fully-fledged metro line by 2022.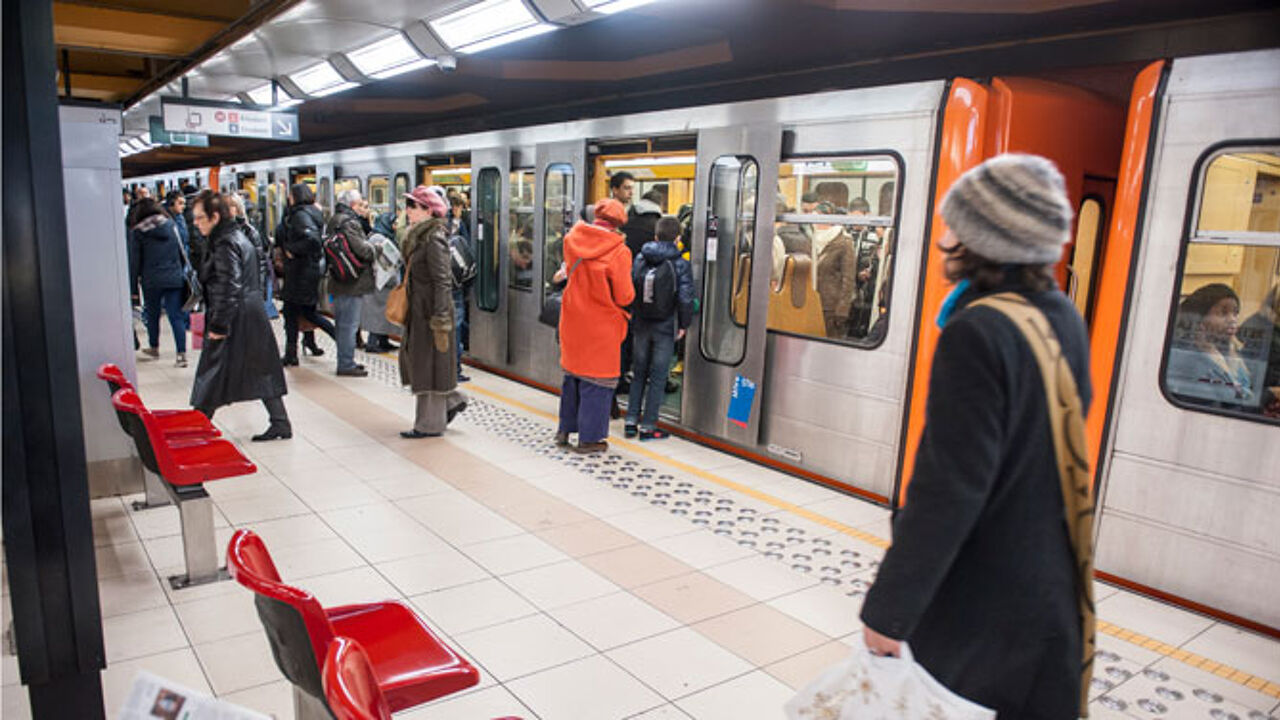 © Reporters / Michel Gouverneur
Building permits for the new 5KM line from the North Station to Bordet will be applied for next year. It will include seven brand new stations.
The northern extension is planned to take account of the increase in the population in the north of Brussels. Current public transport services in this area have already reached saturation point. The new line will be instrumental in improving links with central Brussels and will significantly improve capacity.
New stations are planned at Liedts, Colignon, Verboekhoven, Riga, Linde, Vrede and Bordet.
Expanding the metro line from the North Station to Bordet will cost 857 million euros.
Builders will employ a tunnel drilling machine that means that blocks of flats don't need to be pulled down to allow the building work to proceed.
Expanding the southern section of the line to Ukkel has been examined, but the Brussels PM Rudi Vervoort insisted that "we need to keep our feet on the ground".