Vilvoorde mayor slams Brussels colleagues over returning jihadi fighters
The Mayor of Vilvoorde, the municipality with the highest number of residents who have left the country to become jihadi fighters, has accused Belgian administrators of not doing enough to supervise the return of jihadi fighters. Mr Bonte was speaking as Belgian and Dutch mayors met to examine the situation. Mr Bonte waxed lyrical about the way the Dutch authorities dealt with the problem of returning jihadi fighters while accusing fellow Belgian administrators of lacking the same commitment.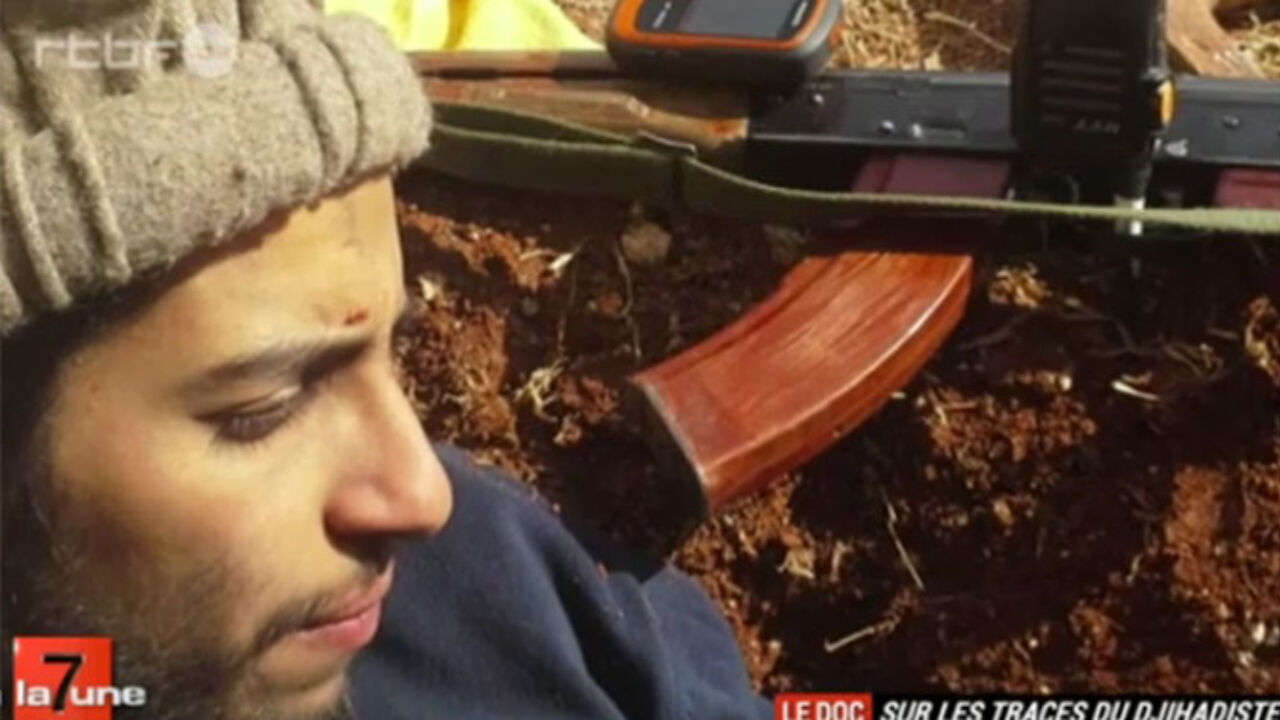 Mr Bonte did not identify individual municipalities, but clearly had Brussels municipalities in his sights. Earlier he called them the" Achilles heel of our security policy". The Vilvoorde Mayor accused some of his colleagues of being too slow, too lax and of failing to invest enough energy in tackling the issue.
Mr Bonte is suggesting limiting the powers of mayors who refuse to implement the foreign terrorist fighters' directive: "We are paying a dreadful price in terms of angst, uncertainty and loss of privacy. Maybe the time is right for a debate on withdrawing the powers of those who do not use them."