220 jobs under threat at M&S Mode
The clothing chain MS Mode's Belgian operation has filed for bankruptcy. Some 220 jobs are threatened in the retailer's 46 Belgian stores. The Belgian stores are not to be included in plans that was announced by the Dutch receivers on 8 September.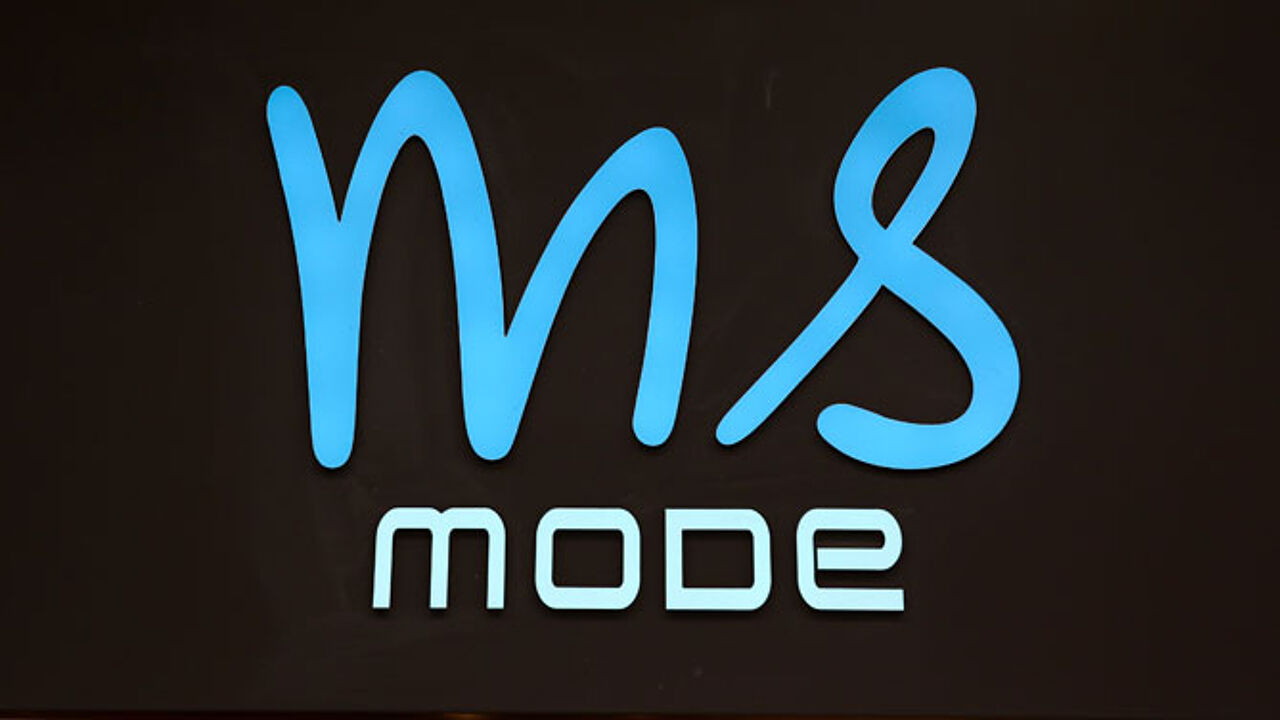 In the Netherlands and a number of other counties MS Mode is to be re-launched. GA Europe that is specialised in the restructuring of retail companies is currently working on the plan.
However, the Belgian operation will not be part of the takeover. Consequently, MS Mode Belgium's Board of Directors will file for bankruptcy within the next few days.
However, in a statement released on Thursday lunchtime the company wrote "There should be clarity about the future of MS Mode in Belgium very soon. It is not out of the question that MS Mode will retain a presence in Belgium in a modified form".
The management is refusing to disclose any further information to the press until it has met with the official receiver. MS Mode's products are aimed at larger ladies up to size 54.