274 jobs under threat at Jacobs Douwe Egberts
The coffee firm Jacobs Douwe Egberts has announced that it wishes to close its factory in next to the Brussels Orbital Motorway in Grimbergen (Flemish Brabant). The closure, planned for January 2017, means that 274 jobs are under threat. Management at Jacobs Douwe Egberts will hold consultative talks with the trades unions.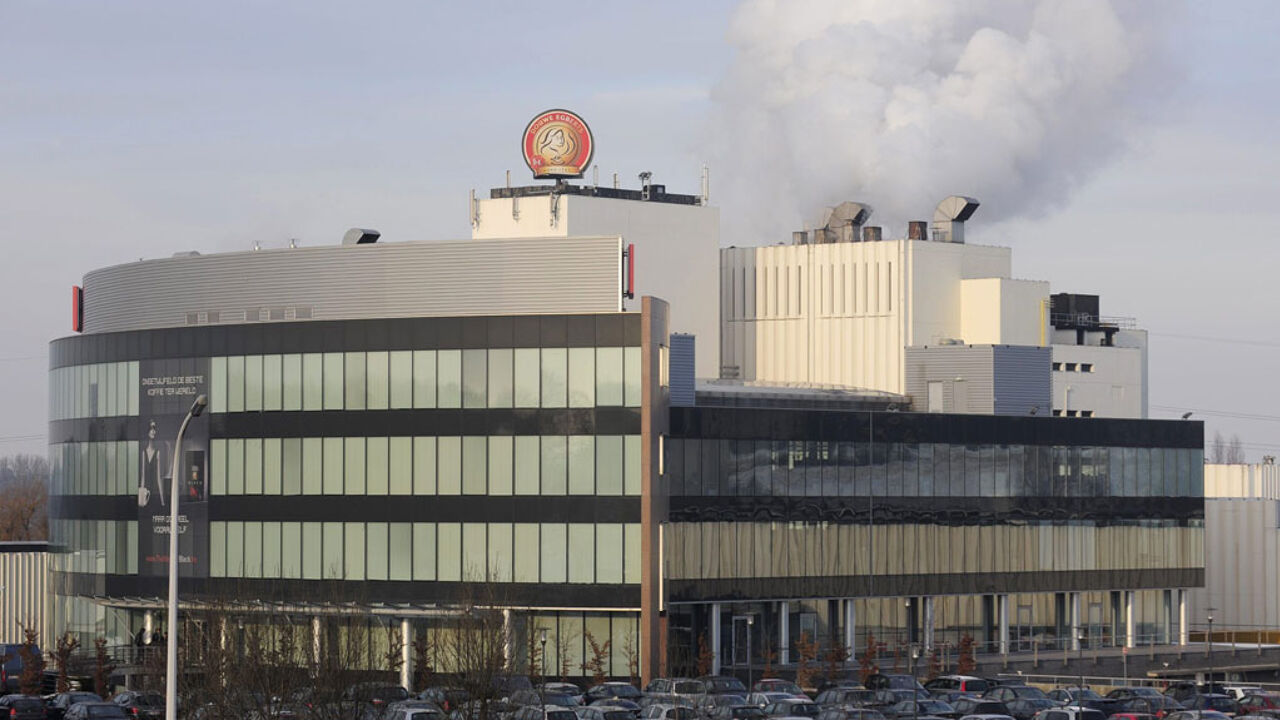 BELGA/LALMAND
The company also intends to inform the 274 workers at the factory about the reasons for the planned closure.
In a press statement released on Thursday morning Jacobs Douwe Egberts writes "This decision is part of the company's strategy to optimise its production and distribution capacities. The company's wants its network to adapt to the changing needs of its customers".
By January next year the production capacity currently at Grimbergen will have been transfered to Jacobs Douwe Egberts other sites.
The company says that it is no longer "commercially tenable" to keep the Grimbergen site open "in the current context of its renewed supply network".
The company adds that the closure will have "a significant impact" on the 274 people that currently work at the Grimbergen factory. "This is why no definitive decision will be made before the conclusion of the consultative talks that have begun today". Those employed at the factory have been promised "every support" if the closure is confirmed.
Jacobs Douwe Egberts' Global Vice-President of Operations Luc Volatier told the press agency Belga that "The announcement is being made with great regret. Since the factory opened in 1973 it has place an important role in delivering coffee to Western Europe. Although we recognise and value the hard work of our Belgian employees, we believe that this is a necessary step in order to strengthen our future business position in the region".
Johan Amelrijcks of the socialist trade union ABVV told Belga that "The Headquarters is here as. This will move to a smaller site nearby in Grimbergen".