Jailbreak King led drugs gang from prison cell
Detectives in Mechelen (Antwerp provinces) have uncovered a criminal network that was involved in the importation and sale of illegal drugs. At the head of the network was the so-called "Jailbreak King" Ashraf Sekkaki" who was directing operations from his prison cell in Morocco.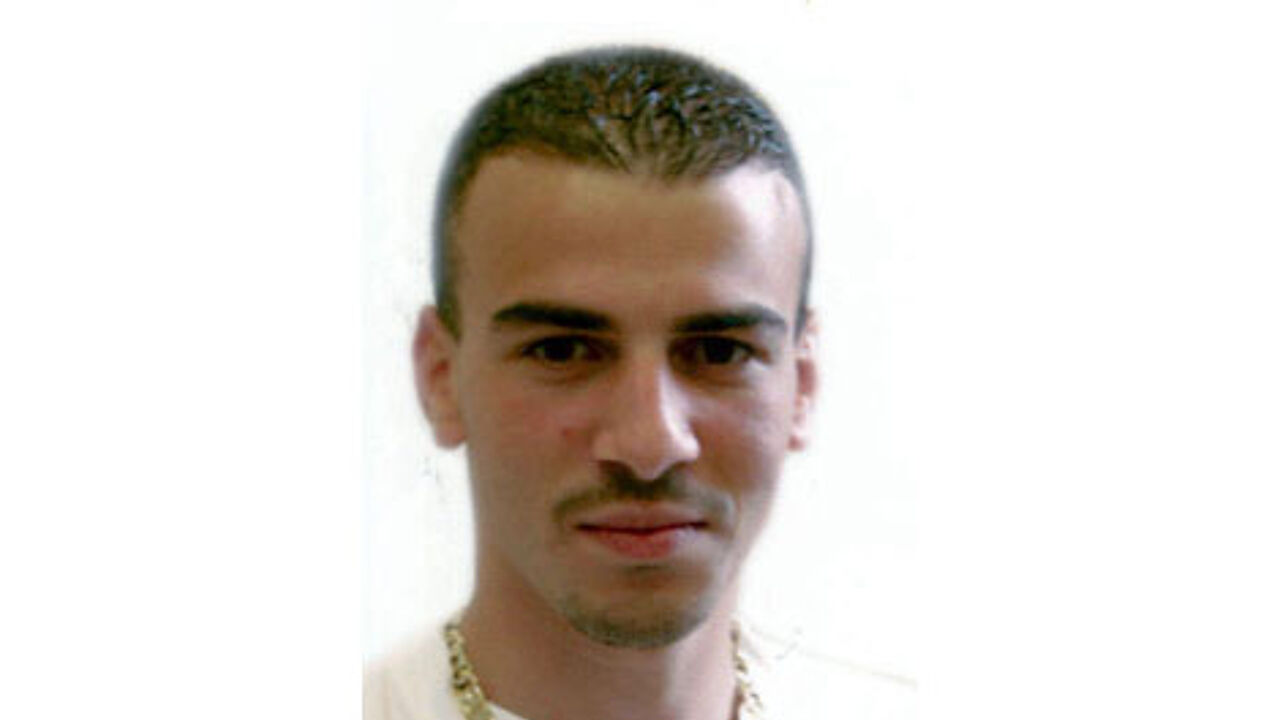 Two of Mr. Sekkaki's brothers are among the members of the drugs gang that have been detained.
The investigation got under way in 2014 when a quantity of drugs was found on one of the suspects. A thorough investigation led detectives to Ashraf Sekkaki, a Belgian-Moroccan gangster currently serving 12 years in a Moroccan Gaol.
Nele Poelmans of the Judicial Authorities told VRT News that "As the investigation went on it became clear that he appeared to be leading a larger gang that included his two brothers and a number of confidents from his cell in Morocco."
On 5 November 2014 three Dutch nationals were arrested with 935 cannabis plants in Amsterdam. Mr Sekkaki's 25-brother Nasr-Eddine had given the order to smuggle the plants into the Netherlands. A second operation led to the arrest of another of Mr Sekkaki's brothers who was in possesion 25,000 XTC pills.
A couple of weeks ago the police discovered that Ashraf Sekkaki had been in contact with a 38-year-old man from Antwerp. He had asked the man to deliver a large consignment of XTC pills and cocaine.
The man and a second person were arrested on 2 September in possession of 100,000 XTC pills and 1.2kg of cocaine with a street value of 600,000 euro. They have been remanded in custody by magistrates.