Leicester out-fox Club Brugge
In the first group stage match of their Champions League campaign, the Belgian champions Club Brugge suffered a 3-0 defeat at home at the hands of the English Premier League champions Leicester City.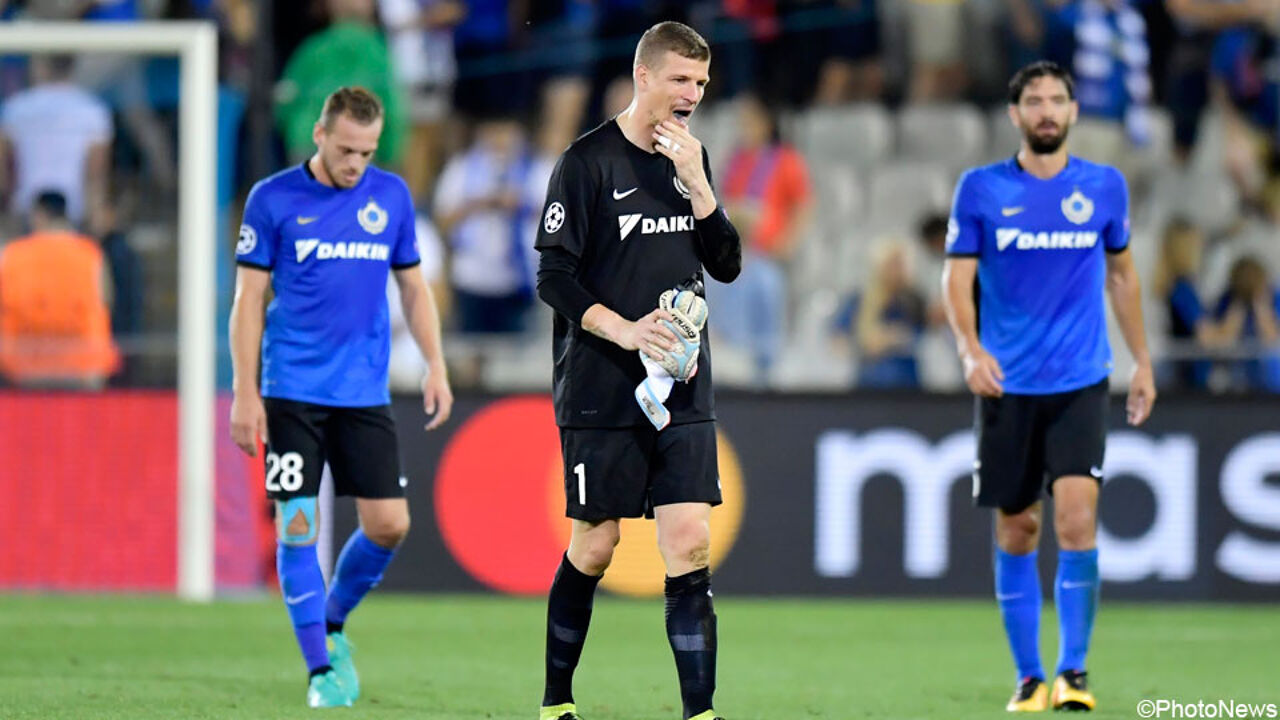 It was 11 years since Club Brugge played their last Champions League game, while for Leicester City Wednesday's evening's game in Bruges' Jan Breydel Stadium was a first in the club's history.
The Club Bruges Coach Michel Preud'homme brought in Tomas Pina and opted for a five-man defence. Bad decisions in hindsight as Leicester were given their first two goals on a plate.
Goal number 1 came after a throw-in from Leicester's Drinkwater. The Club Brugge keeper Butelle had wanted to punch the ball out of danger. However, Vanaken headed the ball behind and Albrighton made it 1-0 to the English Champions.
The second goal too was the result of a defensive blunder. A careless back pass by Denswil left Timmy Simons with no option other than to Vardy. Mahrez hit the back off the net from the resulting free-kick.
It could have all been so different had Izquierdo not shot wide from a Vanaken pass on five minutes in what was Club Brugge's only real chance of the first half.
The second half saw things get even worse for Club Brugge with Engels being forced to leave the field with a shoulder injury.
His replacement Poulain did little to shore up Club's wonky defence. Leicester's third goal came from a Mahrez (small phot) penalty after Butelle had brought down Vardy inside the box.
Club Brugge's best chance of second half came when Izquierdo hit the post. A resounding victory for Leicester and another poor performance from Club Brugge who have also had a disappointing start to the season in the Belgian League.
As the other Group G match between Porto and Kopenhagen ended in a draw Club Brugge are now bottom of the group with 0 points. Leicester are top with 3 points.