Liberal MP accused of racially abusing socialist colleague
There was commotion in the Chamber of Representives on Thursday afternoon after the Flemish liberal federal MP Luk Van Biesen allegedly told the leader of the Flemish Socialist Group Meryame Kitir that she should return to her own country. Although born and raised in Limburg province, Ms Kitir has Moroccan roots.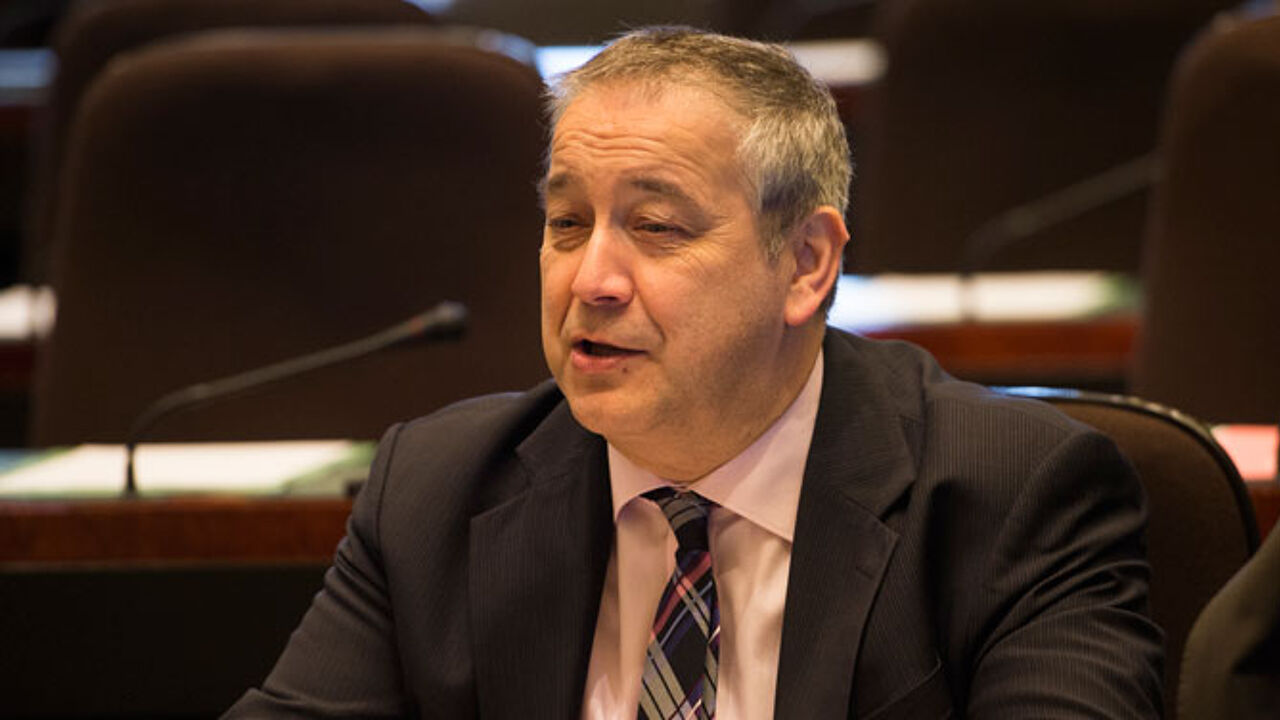 During Thursday afternoon's debate about the closure of the Caterpillar factory in Gosselies, near Charleroi (Hainaut), Ms. Kitir (small photo) said that her party is in favour of getting unemployed people back into the labour market.
However, the socialist, herself a former worker at the now defunct Ford plant in Genk (Limburg) added that employers should also be prepared to give older people a chance.
When Ms Kitir returned to her seat there was commotion in the chamber and MPs looked towards the liberal benches.
A couple of minutes later leader of the Green Group Kristof Calvo asked the Speaker of the Chamber of Representatives Siegfried Bracke (Flemish nationalist) to bring Mr Van Biesen to book as he had called to Ms Kitir that she should return to Morocco.
Speaking later in an interview with VRT News Meryame Kitir said "It made me angry, I'm not going to accept it and I will take it further".
"The thing that really makes me angry is that if it could happen in this house it means that racism is still very strong and we must continue to react against it".
In a reaction inside the chamber Mr Van Biesen said "I would like to apologise if my words were misunderstood. What I said was that the employees at Caterpillar are highly productive and that they will be able to convince employers on the labour market whatever their roots might be".
"Those are words that I would never use, it is not in my nature. I have too much respect for everyone in this parliament and certainly for Ms Kitir".
The incident is far from closed. After Thursday's plenary session, Meryame Kitir intends to meet with the Speaker Siegfried Bracke to discuss what should be done.