Pairi Daiza panda cub named
Just over 100 days since his birth the panda cub that was born at the Pairi Daiza animal park in Hainaut Province in 2 June has finally been given a name. The cub, that up until now had been known as "Baby P" has been named Tian Bao that roughly translated means "treasure from heaven".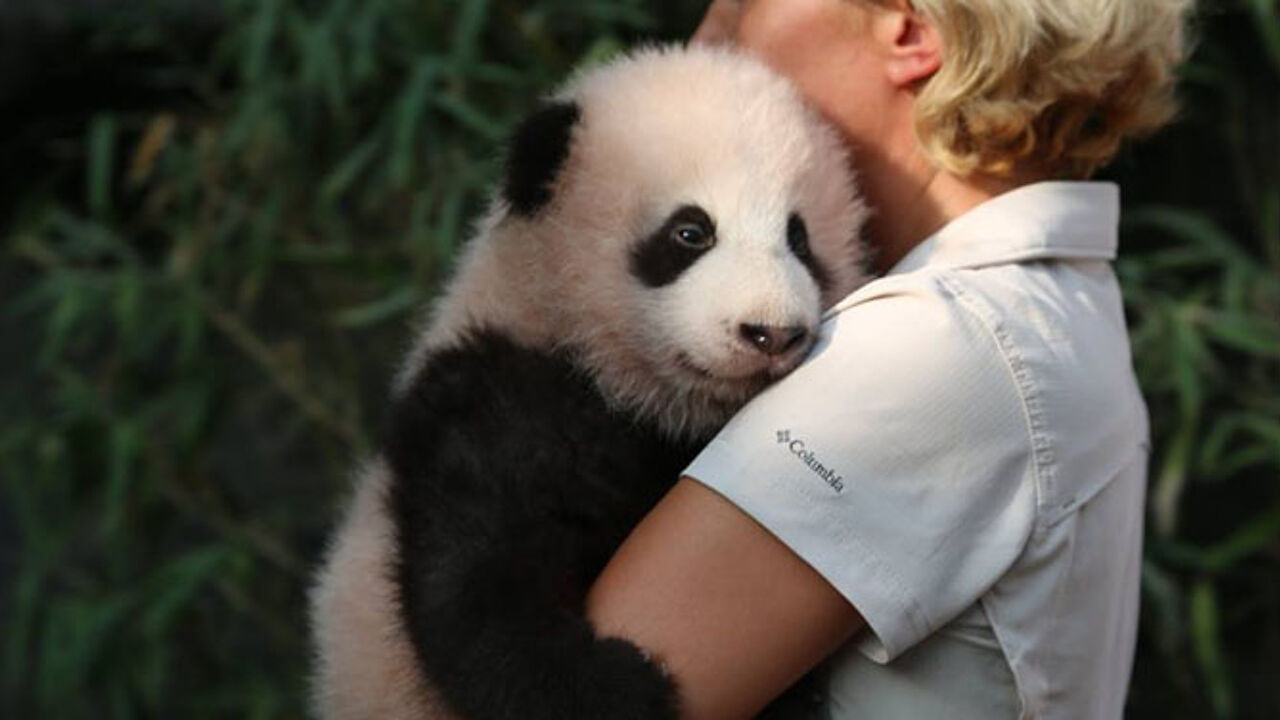 Although the panda cub was born on 2 June it has taken until now to give him a name. This isn't as strange as it may sound as he wasn't officially recognised as being a giant panda until last week and he couldn't be named before then.
In the meantime, visitors to Pairi Daiza were given the choice of 5 names for the cub that they could vote for. In addition to Tian Bao there was also Xing Hao (Good Star), Ou Xing (Star of Europe), Hua Li (China and Belgium) and An Tuan (United Peace).
The three names with the most votes were put before the so-called "Panda Team" that made the final decision. Tian Bao gained 40% of the votes ahead of Hua Li and Xing Hao.
The announcement of the panda cub's name comes on the day of the Chinese Mid-Autumn Festival. The announcement was made in the presence of China's Ambassador to Belgium Mr. Xing Qu, the Federal Environment Minister Marie-Christine Marghem (Francophone liberal) and the CEO of Pairi Daiza Eric Domb.