Technical issue disrupts flights
Part of our country's airspace has been closed to traffic this Thursday morning due to technical issues with the communication network at the Belgocontrol air traffic control centre. This has served to reduce capacity resulting in delays for those flying to or from Belgian airports.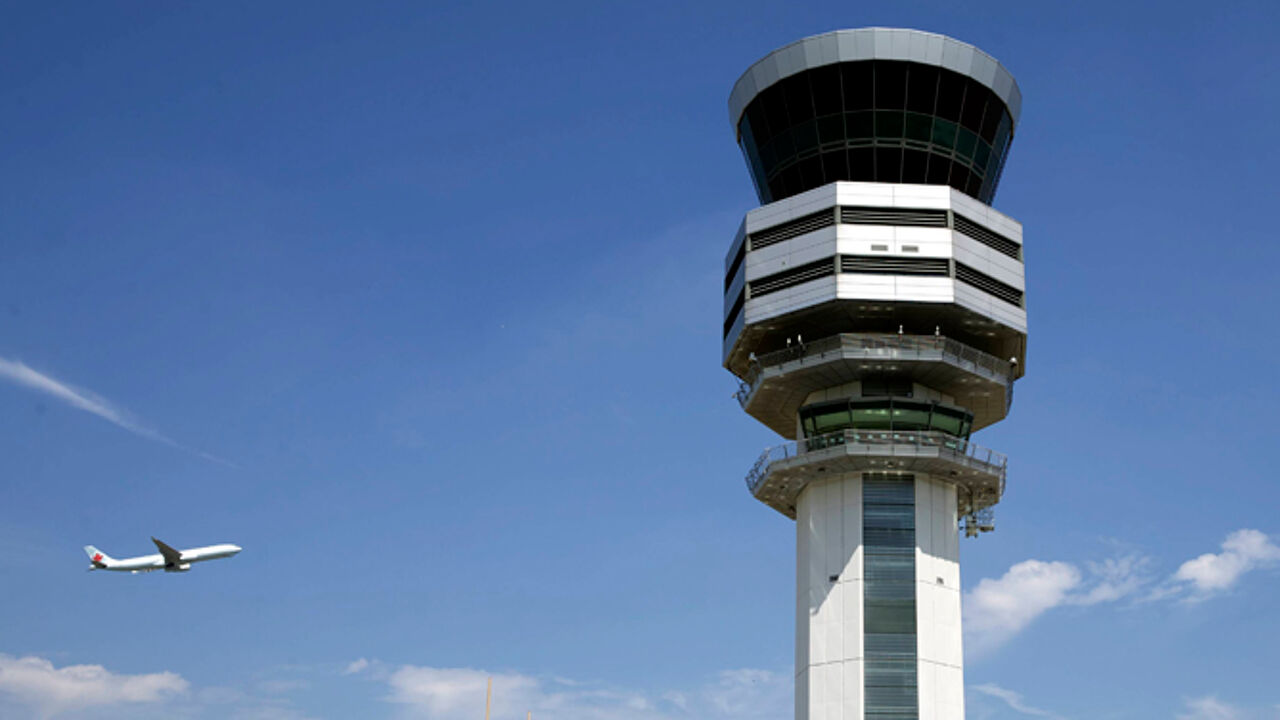 From 10am Belgocontrol imposed restrictions to air traffic in the eastern sector of Belgian airspace. This has resulted in some delays to flights.
Belgocontrol's Dominique Dehaene told VRT News that "The issue stems from problems with the communication network between Brussels and Liège".
As a result of the communication issue air traffic controllers can only deal with planes in the eastern sector of our airspace one at a time.
Brussels Airport's website shows that numerous flights have been delayed.