"Kidnap attempt" was made up
The Local Police Service in Willebroek (Antwerp provinces) has disclosed that a 14-year-old girl that said a man had tried to kidnap her made the story up. The girl is reported to have admitted having concocted the story of the kidnap attempt to police on Friday morning.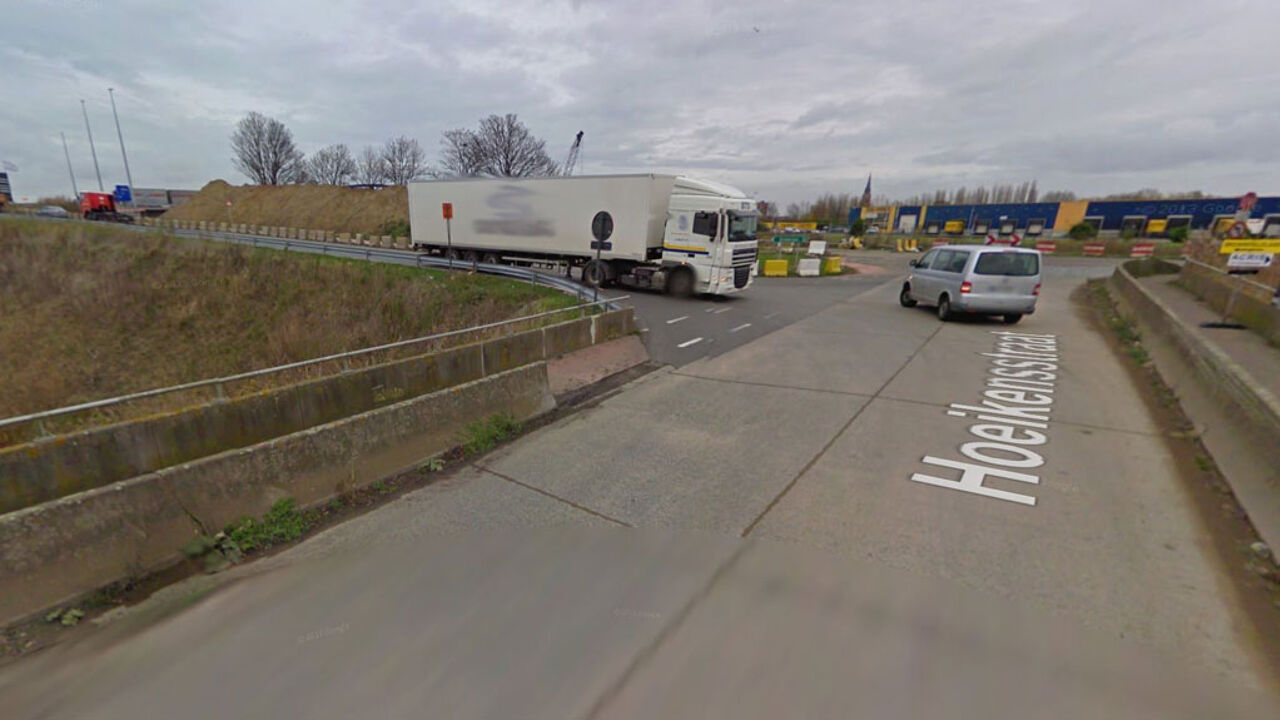 News of the "kidnap attempt" broke early last week. The girl had told police that she had been pulled into a van by a man she didn't know, but had been able to escape a little later.
The police promptly launched an investigation and photofit pictures of alleged "kidnaper" were spread via posters and in the media. However, this draw a blank. The police also deployed extra offices to the gates of schools in and around Willebroek.
However, the girl has now admitted that the kidnap attempt was a figment of her imagination. The police say that they are glad that people of Willebroek no longer have to worry.
The girl's fate will be decided by a Juvenile Magistrate who can decided to sanction her for having wasted police time.