"There's nothing wrong with my ears"
The leader of the Flemish Socialist Group in the Chamber of Representatives Meryame Kitir is certain of what she heard Luk Van Biesen (Flemish liberal) say. "I am 36 years-old. I know that my ears still work perfectly well", Ms Kitir told the VRT Radio 1's morning news and current affairs programme 'De ochtend'.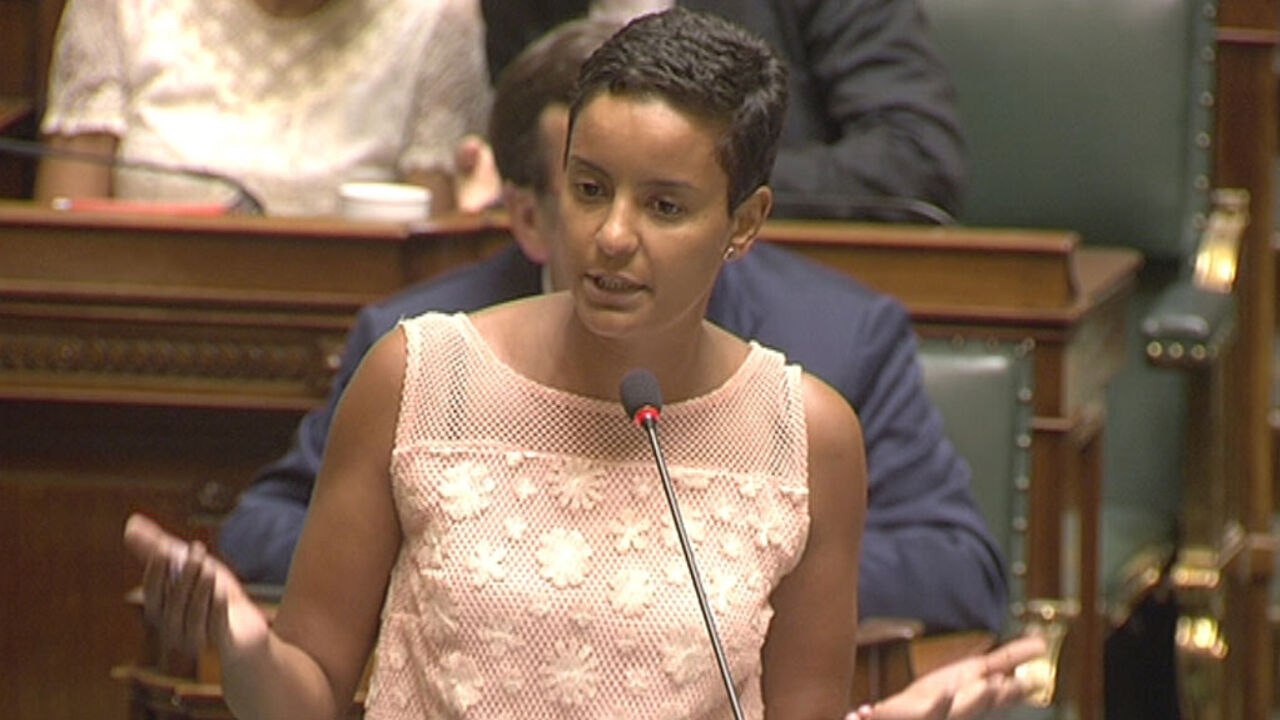 She added that she was prepared to meet with Mr Van Biesen to talk things through.
Several versions of Thursday afternoon's events are doing the rounds. Mr Van Besien denies that said that Ms Kitir should "go back to Morocco", saying instead that he was talking about the migration of labour.
Some MPs say that Mr Van Biesen said that if the Caterpillar workers were so productive that they should go and look for work in Morocco.
However, Ms Kitir says she is certain of what she heard. She has already spoken to the Head of the Inter-Federal Centre for Equal Opportunities. However, legal action can't be taken as Mr Van Biesen's words were not recorded. "The problem is that there is no evidence", Mr Kitir said.
Ms Kitir added that she is prepared to meet with Mr Van Biesen to talk things though.
"I think that it is regrettable that Luk Van Biesen still hasn't contacted me. I hope that we can sent a clear message that these kinds of comment are unacceptable whether they ae directed towards me or towards workers at Caterpillar".