Former Hasselt Mayor resigns from the council
The socialist former Mayor of the Limburg city of Hasselt Hilde Claes has announced that she is now also to resign her seat on Hasselt City Council. Last week, Ms Claes was forced to resign as Mayor. Meanwhile, it is still unclear as to when Hasselt's Mayor-designate, the Christian democrat Nadja Vananroye will take office.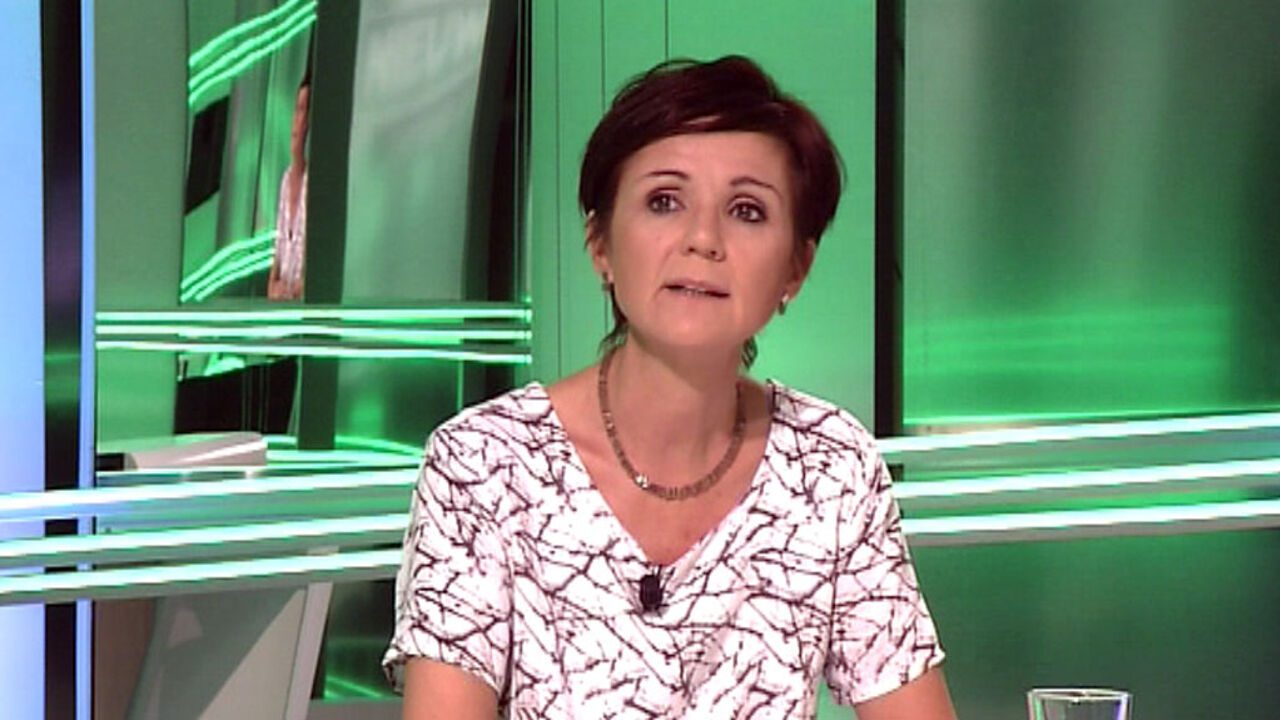 After a week in the eye of a political storm, Hilde Claes resigned as Mayor of Hasselt last week end two decades of a socialist being at the head of the city's ruling coalition.
Now Ms Claes, who is the daughter of the former NATO Secretary General Willy Claes is to resign as a councillor. Her place will be taken by Rikky Brebels who stood as an independent on the Helemaal Hasselt cartel list made up primarily of socialist and green candidates.
It is still unclear as to whether the resignation means that Ms Claes is to quit politics all together. She told the daily 'Het Belang van Limburg' "I don't know yet myself. That's a decision that I will take calmly once the whole situation has become more clear".
Meanwhile, the Christian democrat Karolien Mondelaers has been appointed Interim Mayor until her party colleague Nadja Vananroye is able to take over the reins.