Michèle George has taken her second medal at the Paralympic Games in Rio. Her gold medal in the freestyle competition comes after her silver medal earlier this week in the individual para-dressage Michèle George beat the British jockey Sophie Wells into second place.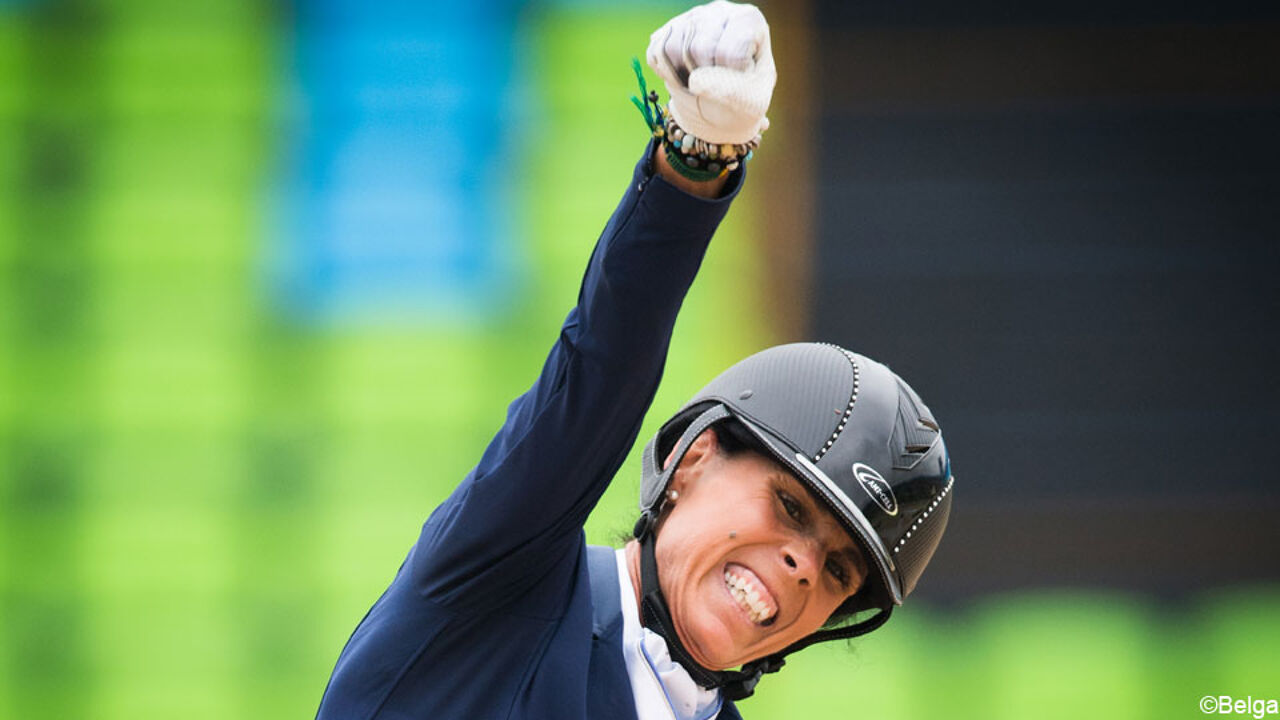 Michèle George was bitterly disappointed not to have taken gold in the para-dressage. Not least because she felt that she and her horse Rainman had not deserved to get fewer points than Sophie Wells.
However, she set things straight in the freestyle, winning by the smallest of margins. 76,300% against Sophie Wells' 76.150%. The medal is Michèle George's fourth Paralympic medal. She won two gold medals in London in 2012 and has won silver and gold in Rio.