Hit and run driver detained in Poland
Two people have been detained in Poland in connection with a hit and run accident that left a 21-year-old cyclist seriously injured. The accident happened in the West Flemish village of Passendale earlier this month.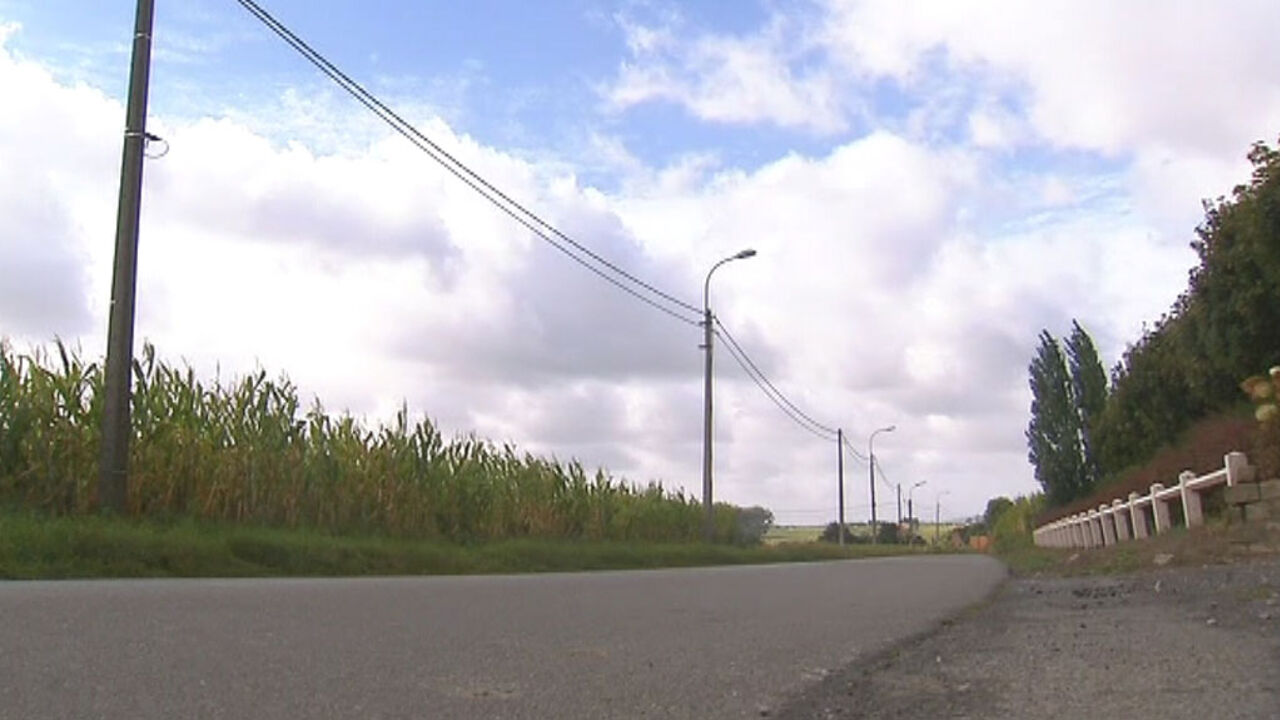 The two people that were detained ae the 39-year-old driver of the van that collided with the cyclist and his girlfriend. A European arrest warrant was issued after the hit and run.

The police and the judicial authorities launched an investigation and it became clear that the driver of the van that was registered in Poland had fled back to his home country. Two passengers in the van were detained, a third passenger, the driver's girlfriend remained on the run.
A European arrest warrant was issued and this led to the arrest of the Polish driver and his girlfriend in Poland on Thursday. Under normally circumstances the two suspects will be extradited to Belgium.