Van Biesen and Kitir bury the hatchet
The Flemish liberal federal MP Luk Van Biesen has said that he deeply regrets what he said in the Chamber of Representatives on Thursday. He did so during a joint statement with the leader of the Flemish socialist group in the Chamber of representatives Meryame Kitir. Ms Kitir says that she accepts Mr Van Biesen's explanation.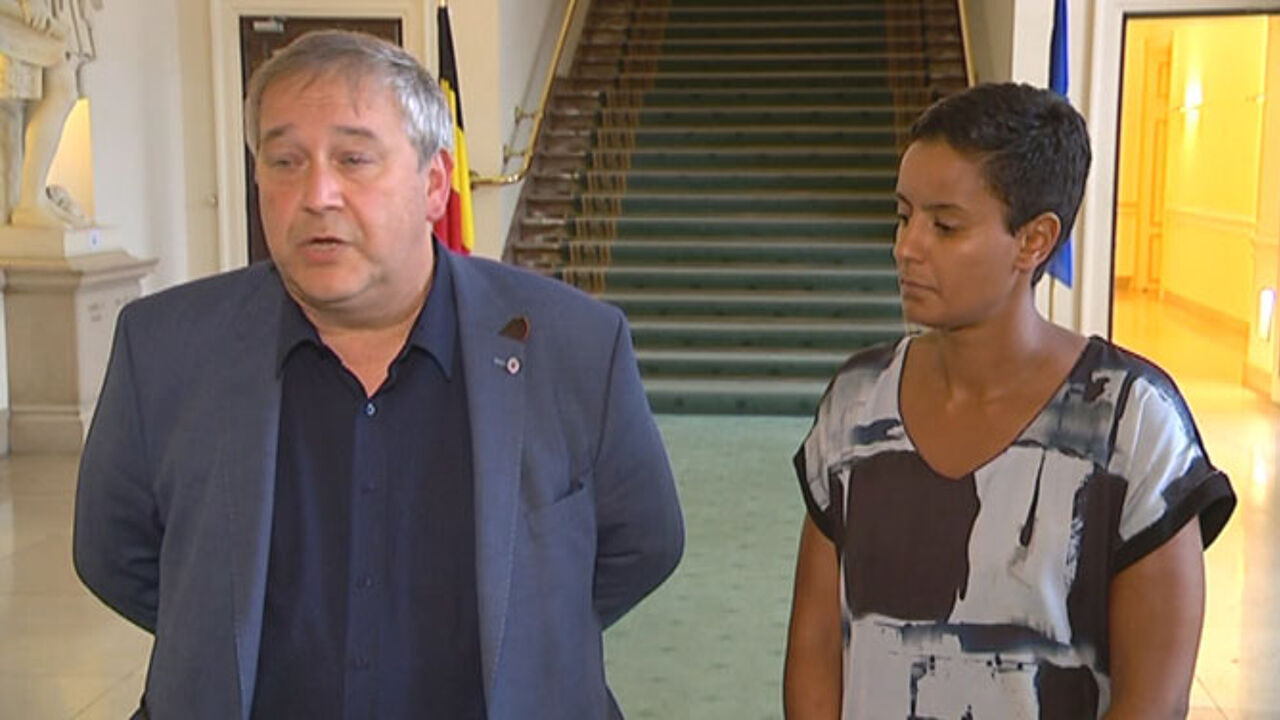 "I would like to make it clear that I regret the hurtful and insulting words I used about returning to Morocco as part of my argument. I regret that I gave the impression that I wanted to hurt Ms Kitir and the Moroccan community.
On Thursday Mr Van Besien said that maybe Ms Kitir should "Go back to Morocco".
During the joint press statement Mr Van Biesen add that "I am not a racist and I will never become a racist".
"Racism is unacceptable wherever that might be and certainly in parliament. We should set an example".
Ms Kitir said "I am pleased that Luk accepted my offer to talk things through constructively and I am also pleased that he acknowledges that there is a problem".
Ms Kitir added that she is especially pleased that a message is being sent out that racism is unacceptable. "Be that in this house or outside this house".
"I am pleased that we have come together through dialogue and that together we can convey the message that we are against racism"