Brexit negotiator's English lampooned
Belgians like a laugh and are not afraid of laughing at themselves. The recent intervention by Guy Verhofstadt, the Belgian Lib Dem leader in the European Parliament, attracted an awful lot of comment here, not merely for its content but also for the politician's take on the English language. A letter lampooing the Brexit negotiator's Nenglish is now doing the rounds on the Internet.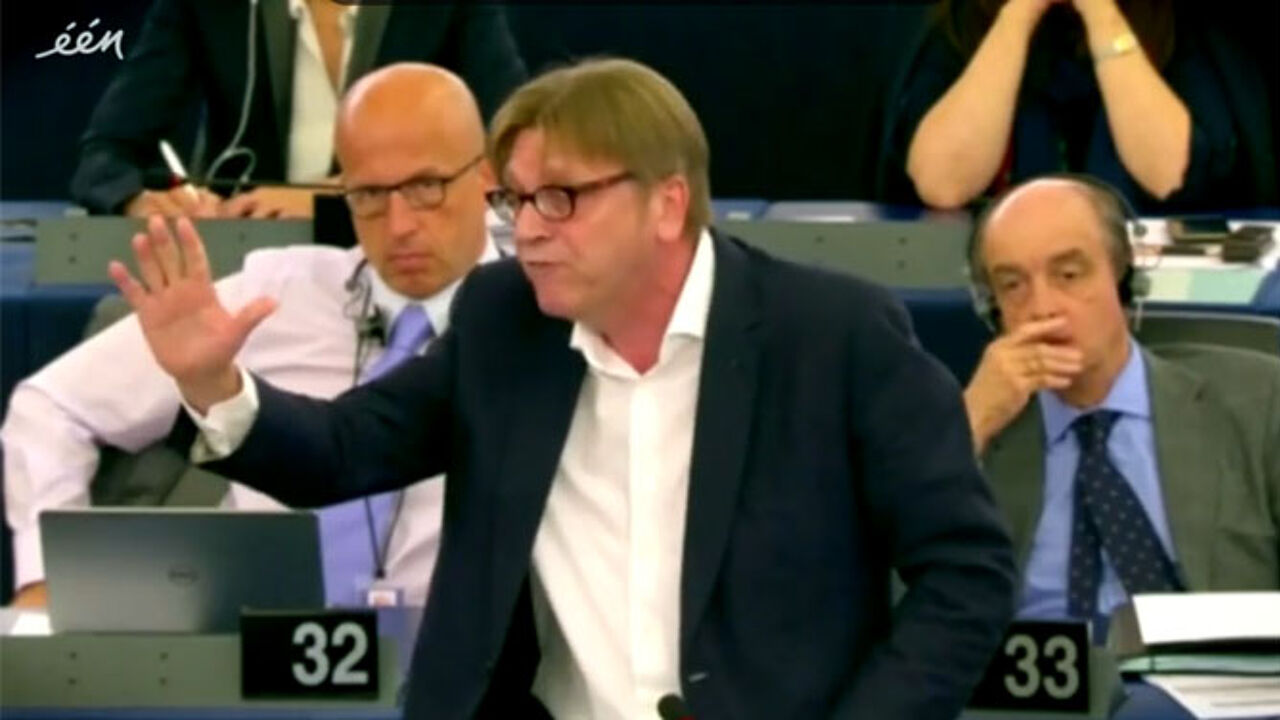 As a former Belgian Prime Minister Mr Verhofstadt is a national treasure. He is known for his 'glass half full' attitude, seeing the best in people (if not in Nigel Farage) and for 'having a go' even if the results are not always perfect.
Mr Verhofstadt, a fervent supporter of European integration, has been appointed to report back to the European Parliament on the progress of the Brexit talks between the EU and the UK. He made a marked intervention in the debate following the State of the Union address by commission president JC Juncker last week, but his English is now being taken to task in a hilarious lampoon that is being shared on social media here. Beware: some knowledge of the Dutch language is essential to comprehend the finesse of the author's humour.