First minor undergoes euthanasia
It has emerged that for the first time in our country - and indeed in the world - an underage person has undergone euthanasia. The daily Het Nieuwsblad has learned that the procedure was carried out on a teenager. What affliction he or she was suffering from is not public knowledge.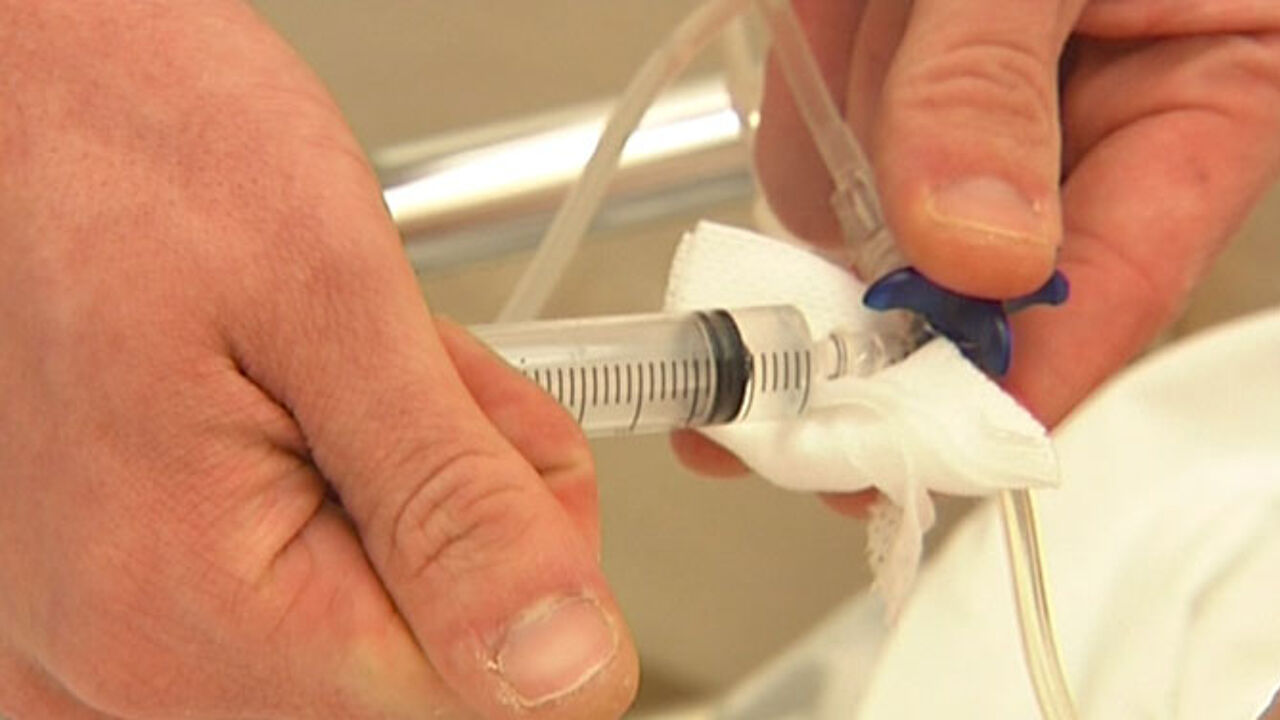 The doctor who carried out the procedure informed the Belgian euthanasia watchdog this week.
Legislation introducing euthanasia for minors was introduced in Belgium in 2014. Belgium is the only country in the world where minors can request euthanasia. The procedure is strictly regulated. The minor must be judged "able to take the decision", his or her physical suffering must be permanent and intolerable with the medical world unable to provide another way out. Two doctors are involved in judging the request plus a child psychiatrist. Belgium's introduction of euthanasia for kids was widely criticised both at home and abroad when it was introduced.
The watchdog's chair is Prof Wim Distelmans: "Fortunately very few children qualify for euthanasia, but we shouldn't deny children the right to die in dignity."