George Michael wins gold for Belgium at Paralympics!
Red faces at the Belgian embassy in Washington, DC, after the embassy's Twitter account congratulated George Michael instead of Belgian Paralympic equestrian Michèle George following "her" win of a gold medal at the Rio Games.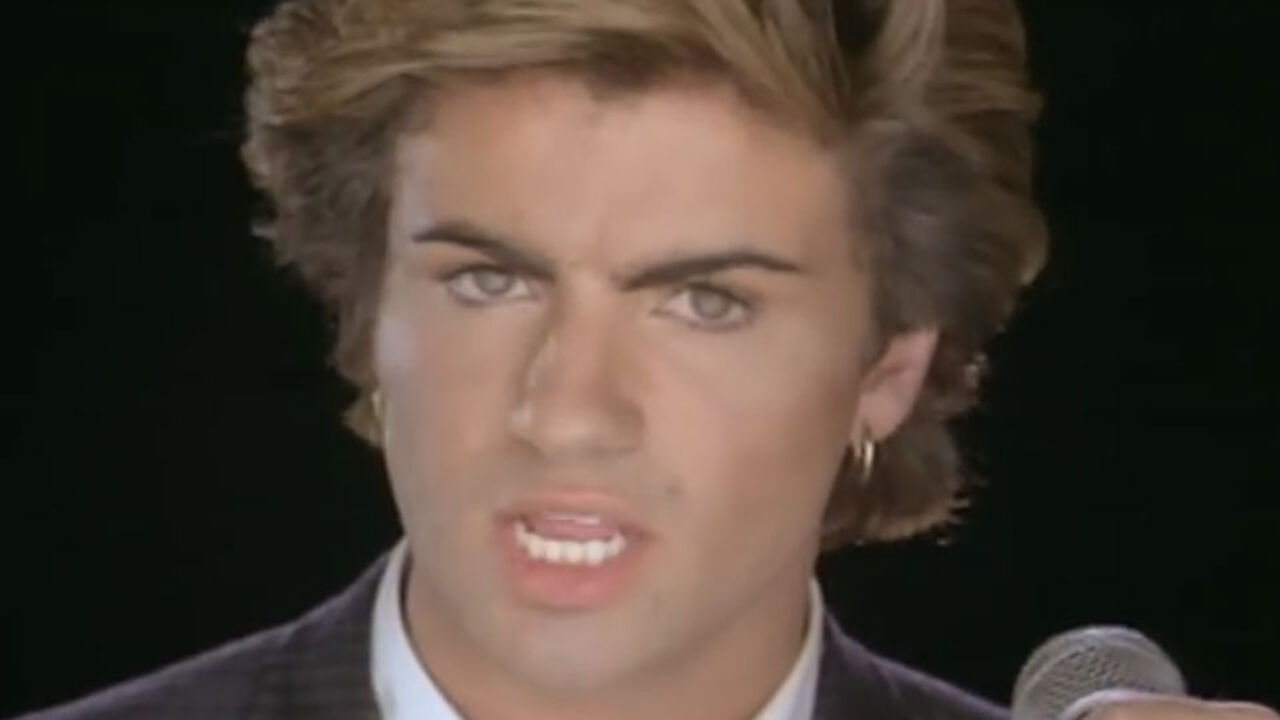 Michèle George won Belgium's fifth Paralympic medal last week, but the people managing the Twitter account were either having a bad day or had scant knowledge of sports and pop. They confused the celebrated equestrian with the British pop star.