Parents camp out to secure scouting place for their child
A dozen Flemish parents spent the night camped outside the premises of the Flemish scouts association in the affluent Zurenborg district of Antwerp last night in a bid to register their offspring for one of the scarce free places.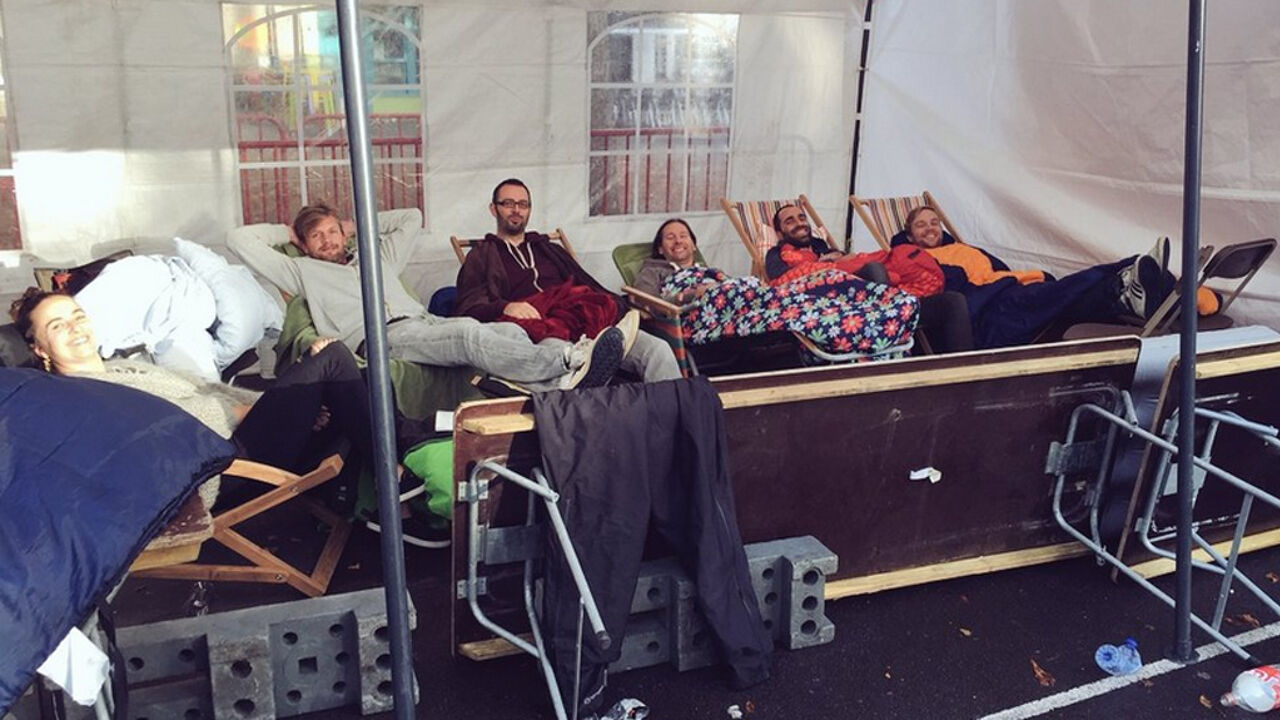 In scenes reminiscent of parents' attempts to register their child for the school of their choice the scouting enthusiasts spent the night on a square that translated into English reads "Dawn Square".
Nicolas Braem told VRT Radio: "I want to register my 6-year-old son, Alexander. We live in the neighbourhood and this is the closest scouts association, but the siblings of children already here get first refusal."
Parent Nicolas will have to wait until 4PM to find out if it was worthwhile spending the night under the Antwerp stars. The Flemish Scouts and Girl Guides Association speaks of a local problem and has no knowledge of similar difficulties elsewhere. Waiting lists do occur though.
Youth movements are increasingly popular. Last year the scouts and girl guides registered a record 80,000 members. The success means that some local associations don't have enough senior members to guarantee the quality of their services.