Two held following raids in Brussels and Liège
Police have detained two suspects on suspicion of forming part of a terrorist organisation. The arrests followed raids in Haren (City of Brussels), Schaarbeek (Brussels) and the eastern city of Liège.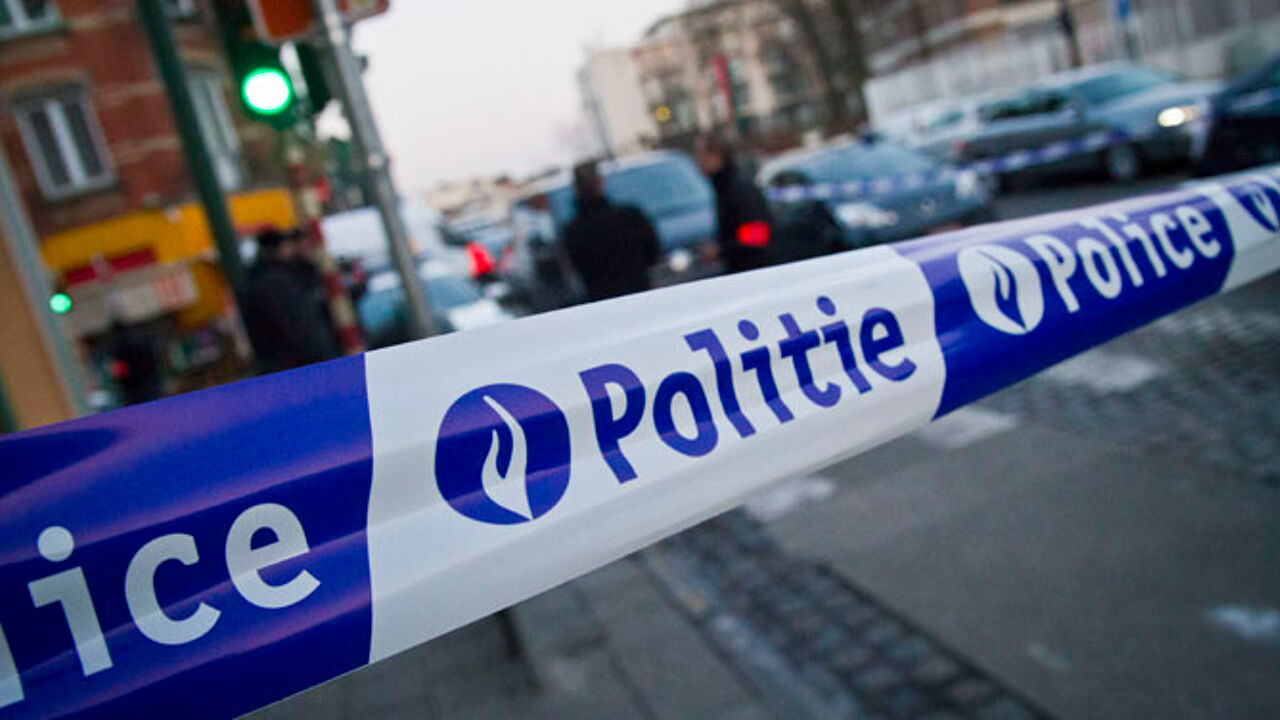 Sources close to the investigation say that the main suspect is a 28-year-old man, who sent messages on the online messaging network Telegram suggesting that he was about to commit an atrocity. Investigators felt that the threat was serious enough to warrant the raids. The second person under detention is linked to the main suspect.
Telegram is a favourite channel of communication for jihadi fighters because of its level of encryption. Last week the French authorities detained three youngsters said to be planning an outrage. French press reports suggest that the three were in contact with a French jihadi, who used Telegram to incite attacks. It's unclear whether there is any link to the Belgians.