"EU farm policy is a failure"
Sonja De Becker, the head of Belgium's premier farmers' organisation, the Boerenbond, has told the weekly De Zondag that the EU is failing to provide a reasonable income for food producers.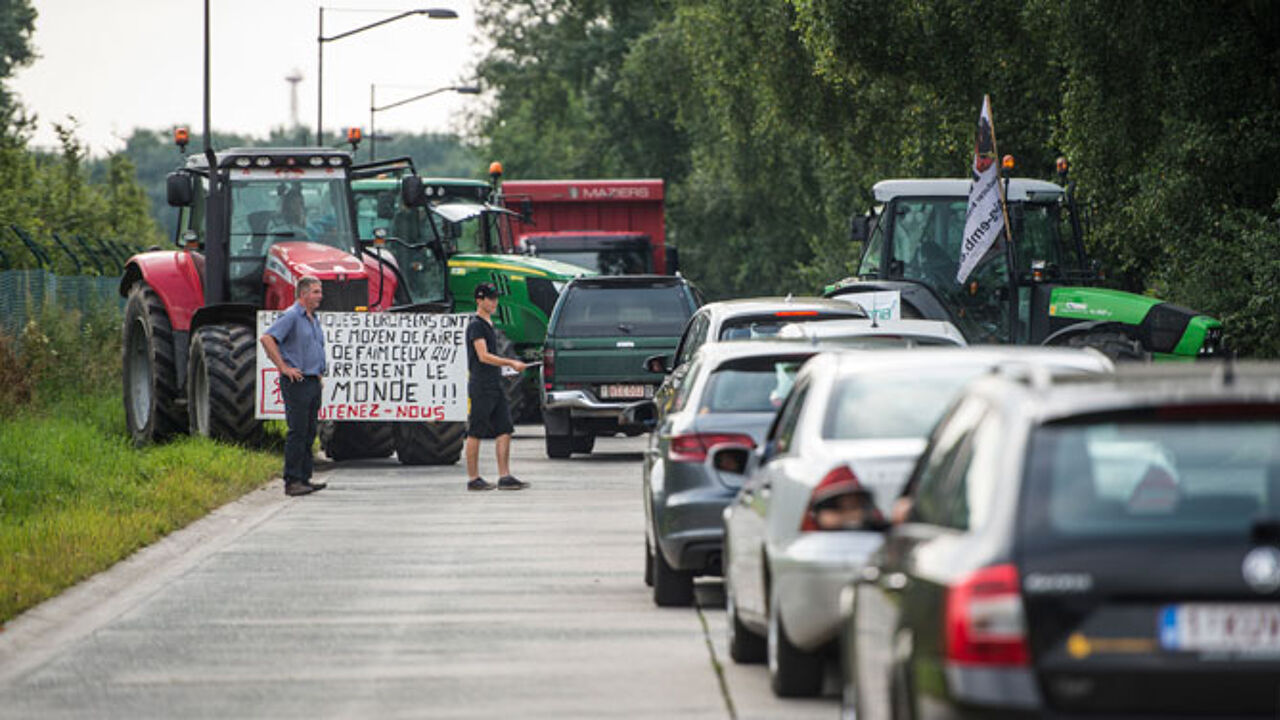 "The EU has let slip all traditional instruments of market protection, but has neglected to create a framework to correct the market when it's not working properly."
Ms De Becker also speaks of the great impact that the boycott of Russia is having: "Our farmers are paying the price for a political decision."
The Boerenbond president also throws her backing behind a total ban on the unsedated slaughter of animals that has supporters in Belgium on religious grounds. Ms De Becker believes that this is a matter that should be sorted at the EU level because if the ban only applies in Flanders you will inflict damage on your own producers. She suggests a ban here could lead to animals being taken to neighbouring countries where unsedated slaughter is still permitted.