Budget: EC won't whip Belgium
European commissioner Marianne Thyssen has told VRT News that if Belgium takes sufficient action to keep its budget on track the European Commission will not be difficult if the 2018 Belgian budget is not a balanced one.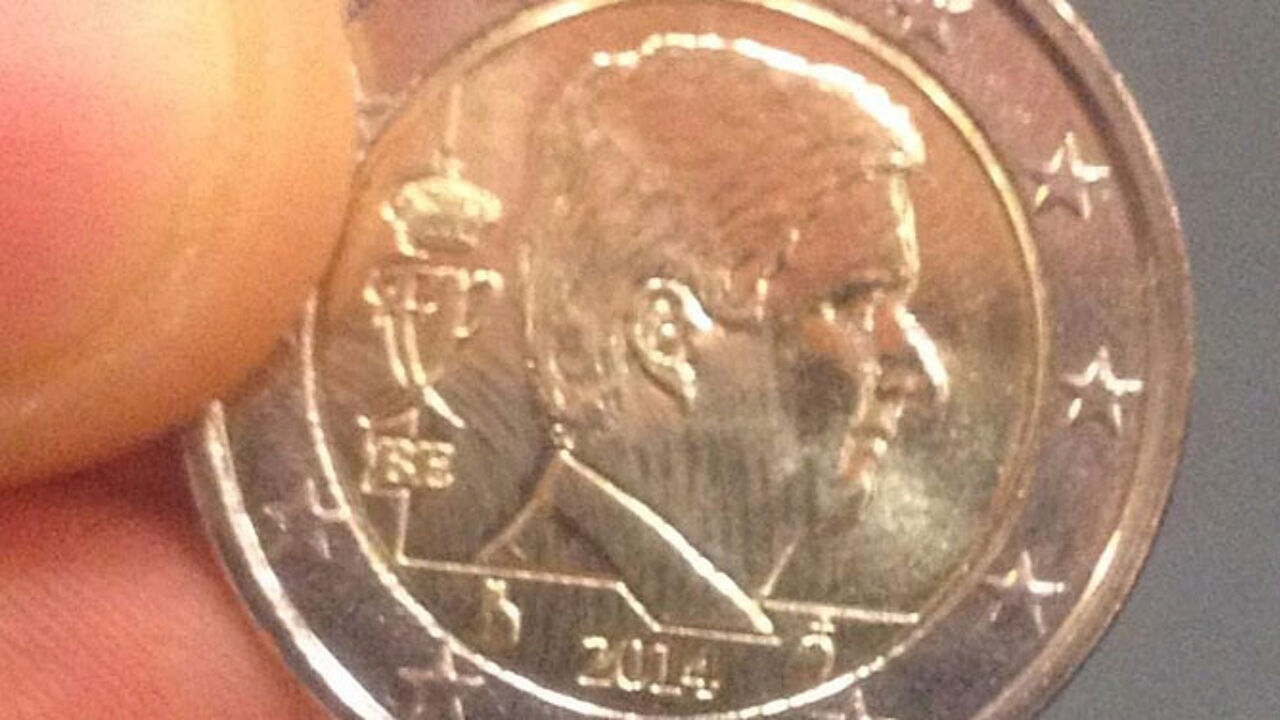 Earlier Flemish nationalist leader Bart De Wever and Francophone liberal deputy premier Didier Reynders both made it clear that a balanced budget by 2018 was not feasible.
Ms Thyssen has indicated that the European Commission that is supposed to scrutinise the budgets of the member states won't turn this into an issue.
Marianne Thyssen: "We are asking Belgium to ensure that in 2016 structural improvements are made to the budget, that this is repeated in 2017 and that the budget deficit remains under 3%."
"Member states agree a route with the commission, on a voluntary basis, showing how they will reach their goal. There is an amount of leeway and if the commission has to take a decision about certain countries it won't be standing ready with a whip if we're taking about hundredths of a percentage point. If member states have made significant structural measures, then we can look at how to give them leeway."