Paralympics: Belgium go home with 11 medals
Belgium ended the Rio Paralympics 29th in the medal table with eleven medals just behind Nigeria: 5 gold, 3 silver and 3 bronze. Still, the Belgian Paralympic Committee is not downbeat: "The athletes delivered excellent work". It hopes that that the team's performance can help to inspire Belgian society at large.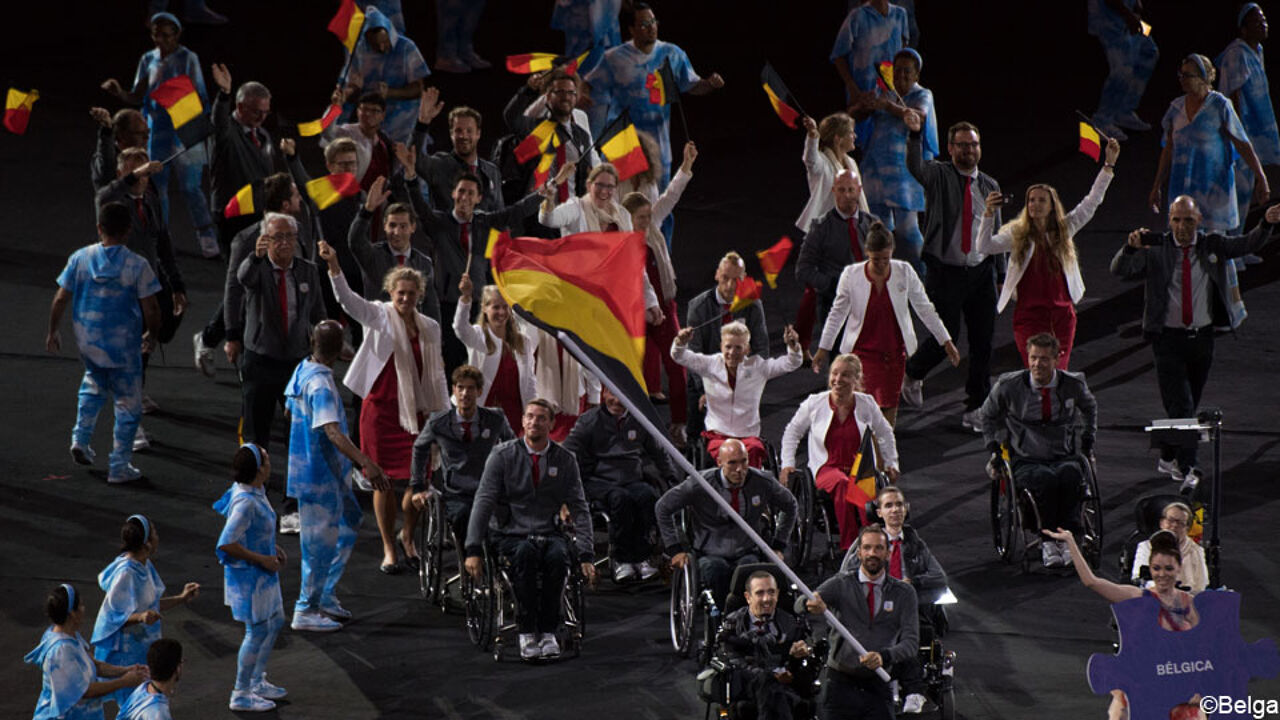 The Belgian team exceeded expectations. If they set out for Rio with a target of 8 medals, they are returning with three more.
"This was a fantastic edition of the Paralympics" Anne d'Ieteren, the committee president told VRT News and Sport. "On Friday we took four medals on one day. That's never happened before."
The Rio Paralympics were the most successful for Belgium in sixteen years.
Delegation chief Olek Kazimirowski identified three reasons for the Belgian success: the effort of the athletes, their parents and staff, the positive atmosphere in the Paralympic village and the professional structures in Belgium."
Who won a medal?
Gold: wheelchair athlete Peter Genyn (2), table tennis players Laurens Devos and Florian Van Acker and equestrian Michèle George.
Silver: cyclist Kris Bosmans, wheelchair athlete Marieke Vervoort and equestrian Michèle George.
Bronze: wheelchair tennis player Joachim Gérard, wheelchair athlete Marieke Vervoort and the hand bike trio Jean-François Deberg, Christophe Hindricq and Jonas Van de Steene.