Five years for would-be Libya IS fighter
A 24-year-old man from the Antwerp district of Deurne has been sentenced to 5 year's imprisonment for having travelled to Africa to join the force of so-called Islamic State terrorist group in Libya. Khalid E.B. was the first IS sympathiser from Belgium to travel to Libya to fight for the terrorist group.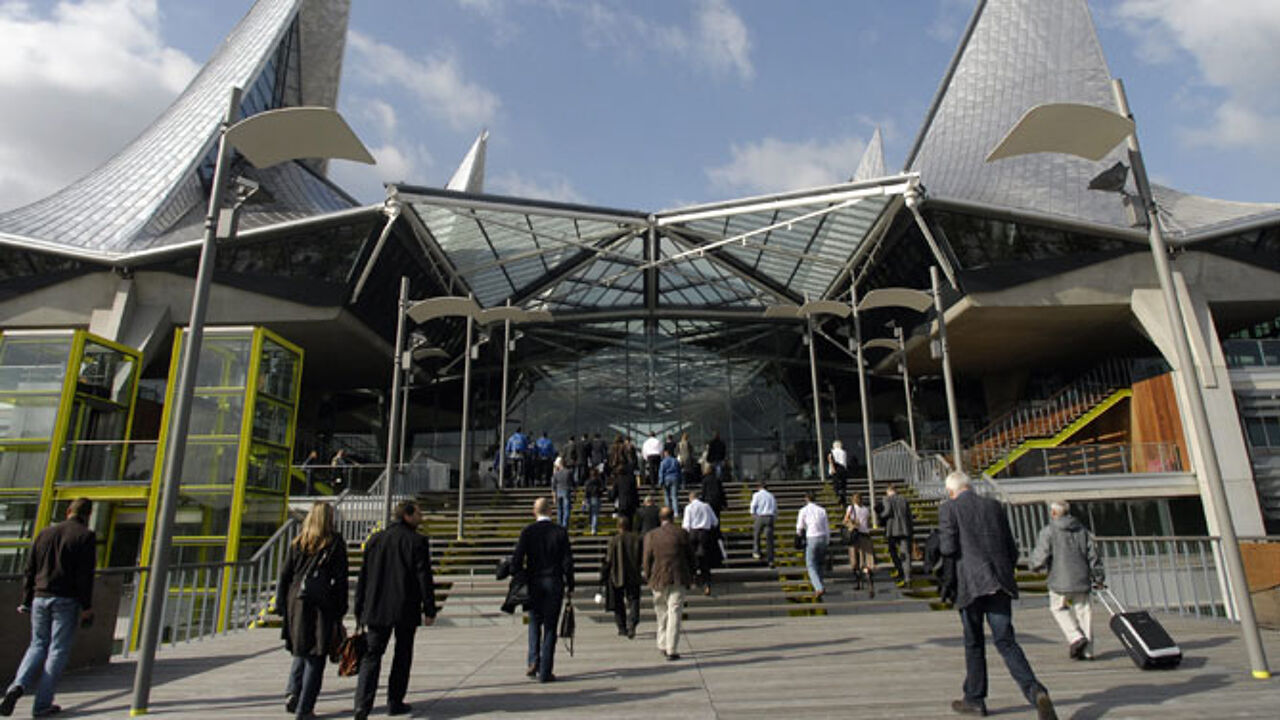 On 29 September 2015 24-year-old Khalid E.B. flew from Schiphol Airport in the Netherlands to Khartoum in Sudan. An investigation found that together with other IS recruits Khalid E.B was given weapons training while they waited to be despatched to the front in Libya.
However, on 19 October 2015 he was arrested in Sudan on suspicion on terrorism. 5 months later he was extradited to Belgium. He has been on remand since March.
E.B. that he travelled to Sudan to go on safari. However, he travelled there on a business visa that he had bought a few months earlier in Turkey rather than on a tourist visa.
The Court in Antwerp didn't believe his story to be credible. Khalid E.B's clothing was not compatible with a business trip or a safari holiday. He also had no specific expertise that would have justified him going on a business trip to Sudan. Furthermore traces of gunpowder were found in his bag.
Khalid E.B has not worked since he left school. He became radicalised under the influence of his two brothers. One of his brothers Abdellah E.B. (29) was a member of "The Way of Life" that was set up after the disbandment of Sharia4Belgium. The court found the charges against Khalid E.B to be proven and sentenced him to 5 years in gaol.