Large scale police operation to vacate squat
A large scale police operation was launched early on Monday morning in the Brussels municipality of Sint-Jans-Molenbeek to vacate a building that was being used as a squat by illegal immigrants. However, despite their normally being between 150 and 200 squatters in the building, there were just 13 people their when the police arrived at around 5:40am.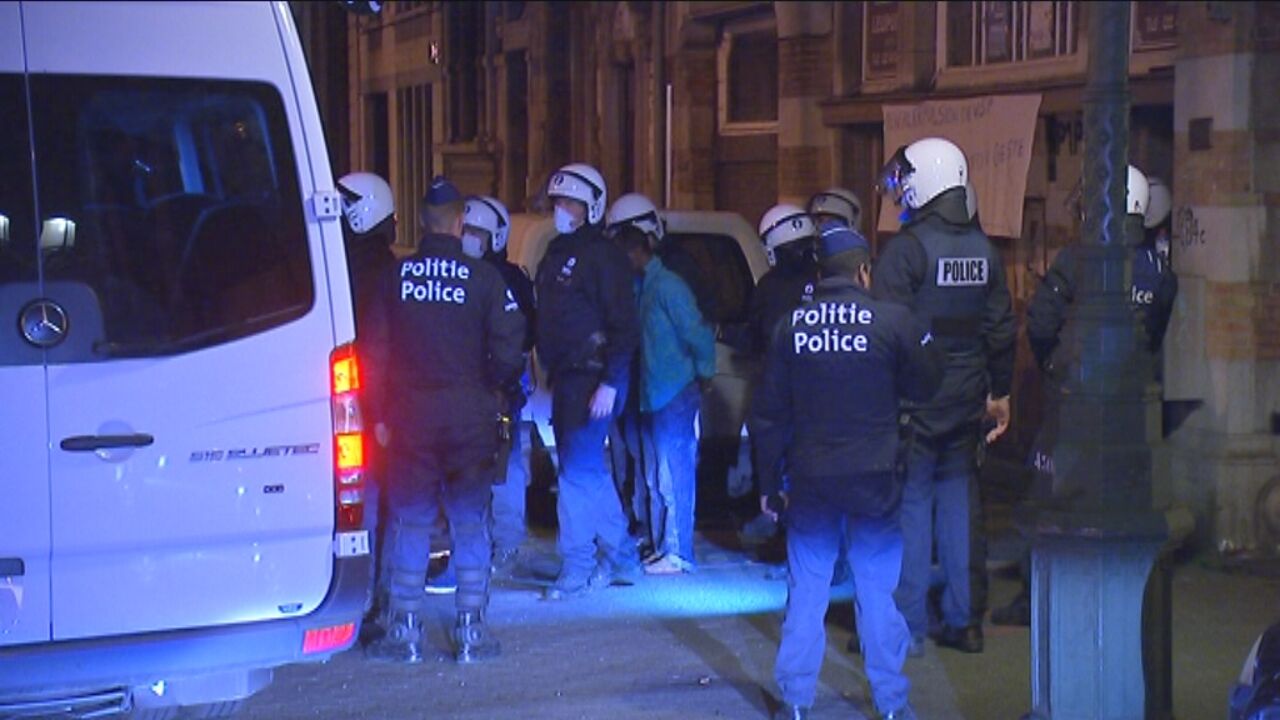 The building is a former retirement home. Since July 2014 between 150 and 200 illegal immigrants, most of whom from Africa, have been using the it as a squat.
Most of the squatters didn't wait for the police raid and have moved to a new squat in an empty building a couple of kilometres away in Schaarbeek.
The VRT News radio journalist Marjan Temmerman reports that "The operation lasted about a quarter of an hour. Gradually a total of 13 people were brought out. Two cats were also brought out on the shoulder of a police officer."
Around 200 officers, ten police vans and a helicopter were used in the operation.
"Condition of the building had badly worsened"
The police had believed that there were more people in the building than was in fact the case. The Mayor of Molenbeek Françoise Schepmans (Francophone liberal, photo) told VRT News that "On Saturday we had estimated that there would be around 50 people".
Police officers from the Brussels West Local Police Services received assistance from other local police services and the Federal Police.
The squatters have to leave as the living conditions in the building have deteriorated so much.
"When they first started using the building in July 2014 it was still in a reasonable condition. However, the situation has worsen considerably in recent months", Mayor Schepmans explains.

"There is a risk that the ceilings will collapses. There are bare electricity cables. The building has become uninhabitable. In badly weather certainly it would be really dangerous", Ms Schepmans concludes.