Politician's manslaughter trial under way
The trail has got under way in Mons (Hainaut) of the former Walloon politician Bernard Wesphael. Mr Wesphael is being tried for the manslaughter of his wife three years ago in a hotel room in the West Flemish coastal city of Ostend. Mr Wesphael maintains his innocence.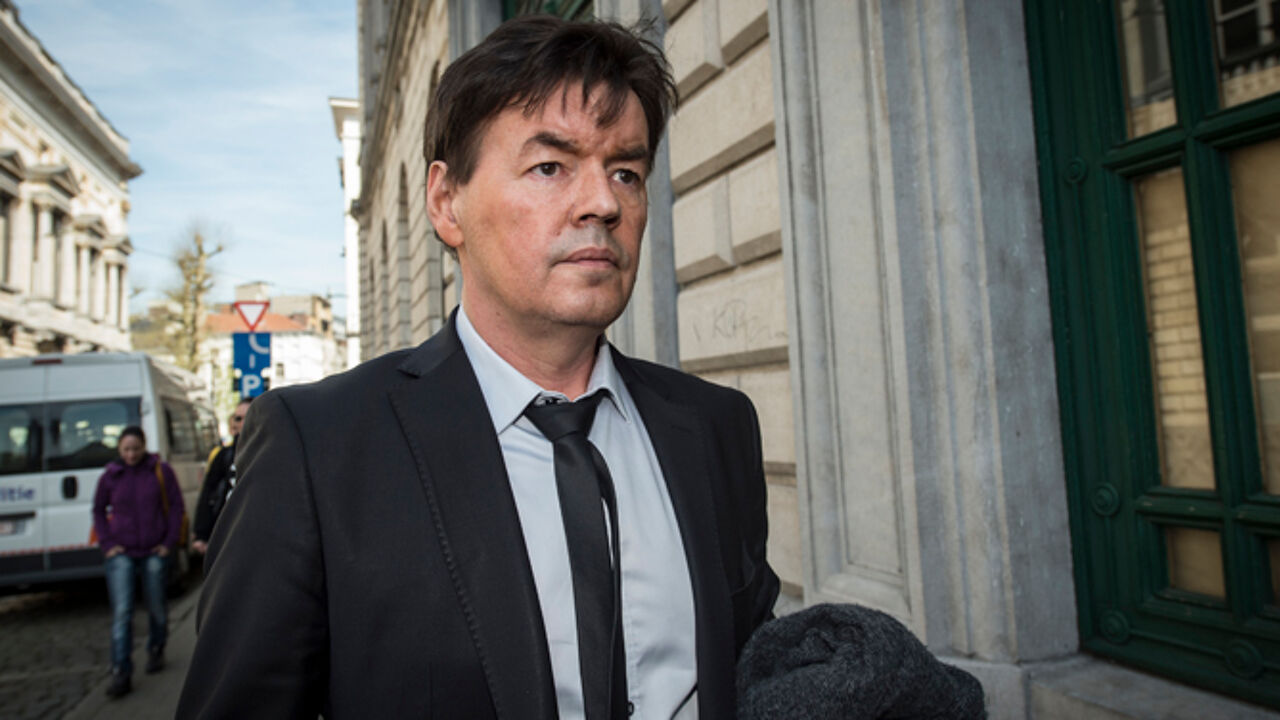 On 31 October 2013 Mr Wesphael's wife Véronique Pirotton was found dead in the bathroom of the couple's hotel room in Ostend. Mr Wesphael, one of the founders of the Francophone green party Ecolo, appeared confused when questioned by detectives that had hurried to the scene.
He claimed and still maintains that his wife had used a plastic bag to take her own life. He adds that there had been a scuffle between him and his wife in the hotel room after which he went to sleep. He also claims that he later found his wife dead in the bathroom.
Detectives are not convinced of Mr Wesphael's explanation. There were bruises on Ms Pirotton's body and fibres from a pillow were found on her face.
However, a second medical opinion into the cause of Ms Pirotton's death rules out "criminal strangulation". I also says that the bruising on her body could have been caused by a fall. Furthermore, Ms Pirotton was under the influence of alcohol and medication at the time of her death.
Bernard Wesphael risks a 30-year sentence
After his wife's death Mr Wesphael was held in custody for 10 months. He is being tried for manslaughter and not murder as the judicial authority do not believed that he had intended to kill his wife.
The 57-year-old former politician Bernard Wesphael (57) risks being sentenced to up to 30 years in prison. However, if the jury believes his version of events he will be a free man.
Bernard Wesphael has written a book entitled "murder" that will be published once the trial is over. He wants to use the book to explain his version of events to the general public independent of what happens in court.