16 migrants rescued from locked refrigerated lorry
Sixteen people were hauled out of a closed, refrigerated lorry at the port of Zeebrugge on Monday morning. Six Syrians and ten Iranians had been hiding in the truck for up to 5 hours in temperatures of 2°C.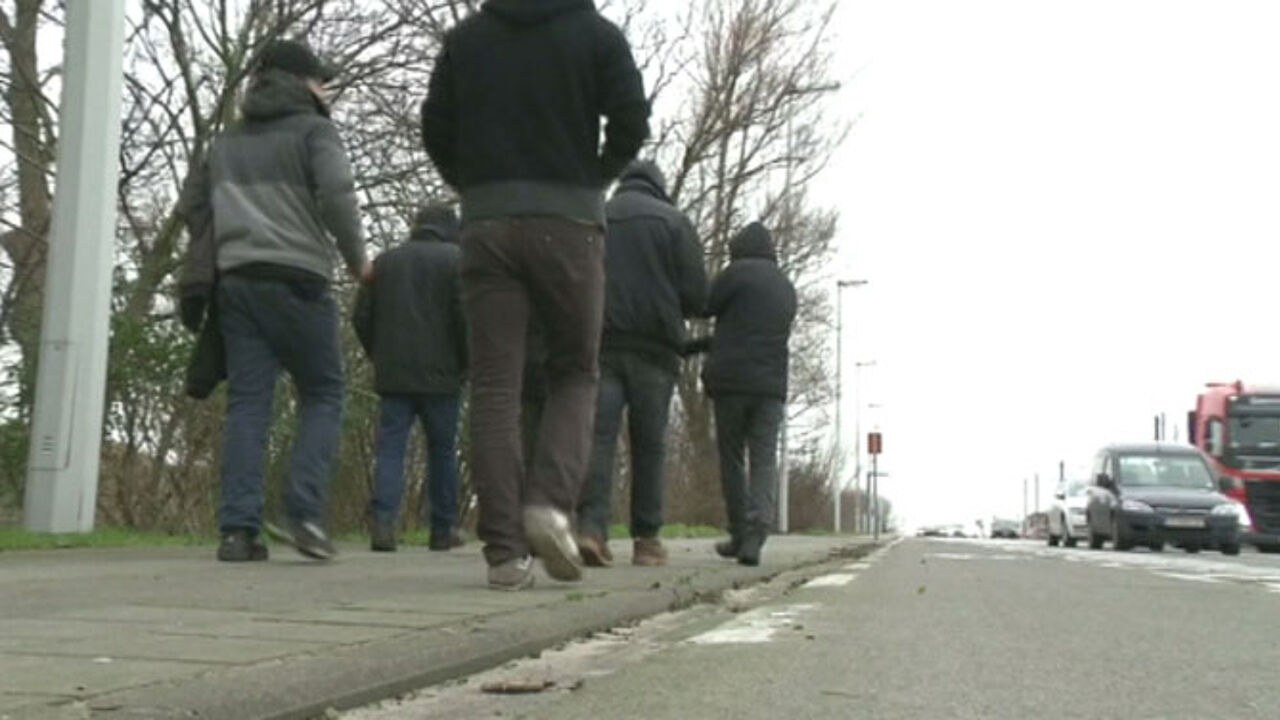 The sixteen people who had ensconced themselves in the vehicle included a pregnant woman and three minors. They were unable to leave the truck of their own accord as the doors were locked and could only be opened from the outside. The migrants are thought to have got aboard the truck while it was still in France.
The Syrians and the Iranians, who were thought to be making their way to the UK, were handed over to the Belgian immigration department.