Fears for a general strike on 7 October unfounded
Belgium's socialist trades union has shied away from a general strike on 7 October, the second anniversary of the installation of Charles Michel's centre-right government. The union is planning a series of protest actions that will be co-ordinated with other unions.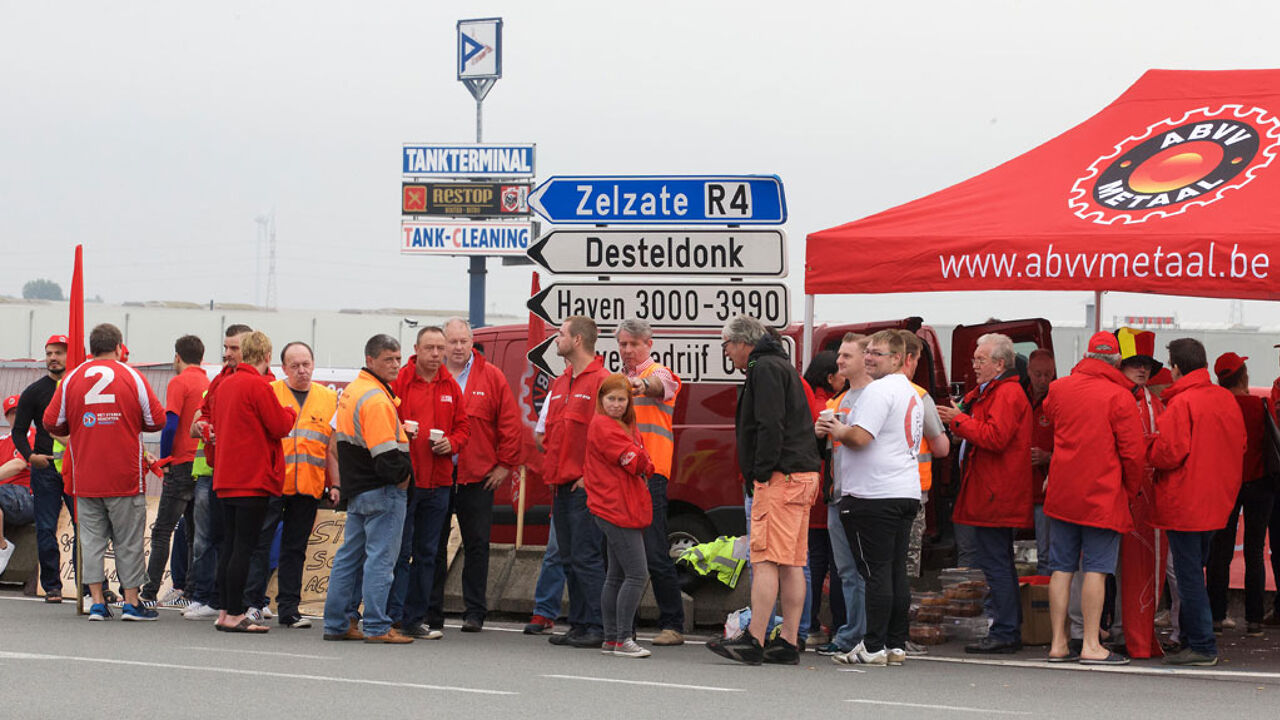 In a statement the socialist ABVV says that the conditions for a general strike are not present and that it is considering protests organised by sector and region.
Most ABVV sections are only prepared to stage a general strike together with other unions. The Christian ACV union says that a strike now is premature. It is eager to await the outcome of the government's budget talks.
A national demonstration will be staged on 29 September.