Ghent to test discrimination on rented accommodation market
The city authorities in Ghent are to stage tests to discover whether or not discrimination still exists on the rented accommodation market. Volunteers will act as potential tenants and will use a foreign name to discover whether or not landlords discriminate. The tests are opposed by housing minister Homans and the landlords' association.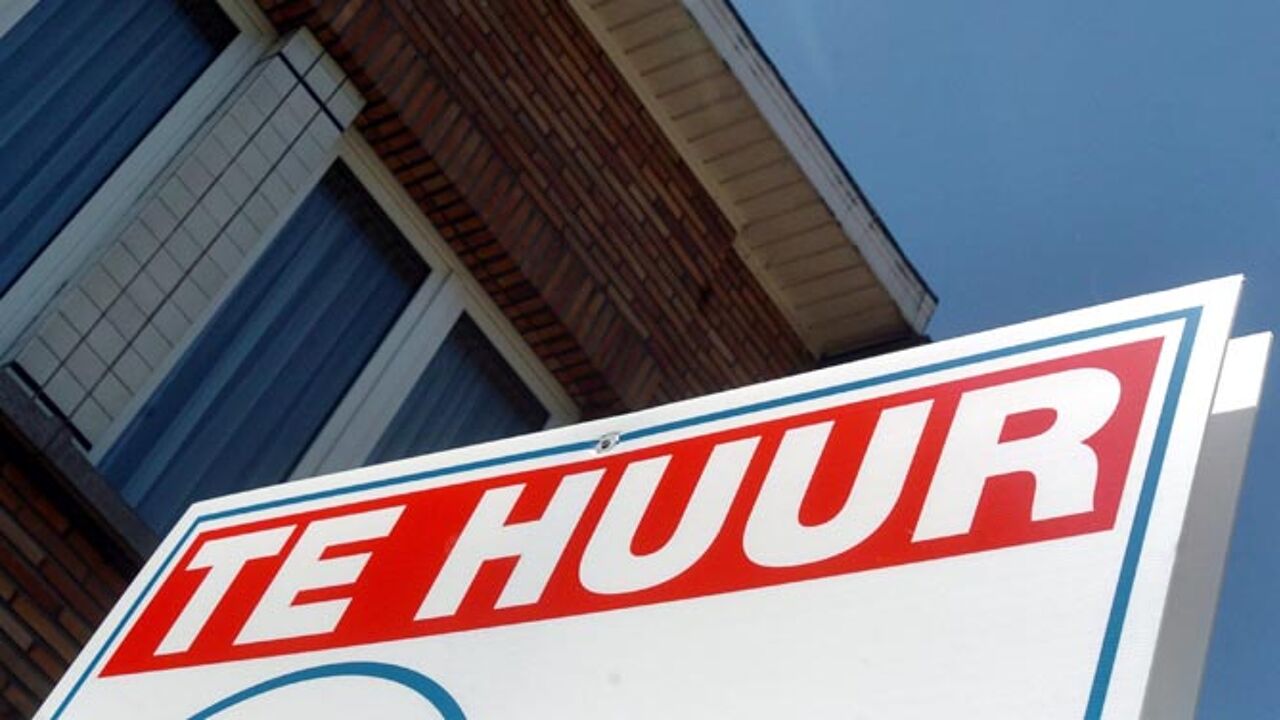 Ghent is the first European city to launch systematic checks to find out whether landlords are discriminating. The testers will enquire about a property that is for rent twice, once using a foreign-sounding name and then a Flemish name. If the tester first hears that a property is already let only to discover later on that it is not, discrimination will have been proved.
Landlords seen to be discriminating systematically will be invited for a chat by the equal opportunities centre Unia.
The landlords' association argues that such tests increase the distrust between tenants and landlords. Housing minister Homans would prefer the rented accommodation sector to regulate itself more fully, while socialist and green MFPs support the test.