Unrest in Matongé as President Kabila shows no sign of going
Congolese demonstrators knocked over rubbish bins and headed for the Congolese embassy in Brussels on Monday in a bid to give the Congolese president Joseph Kabila his notice.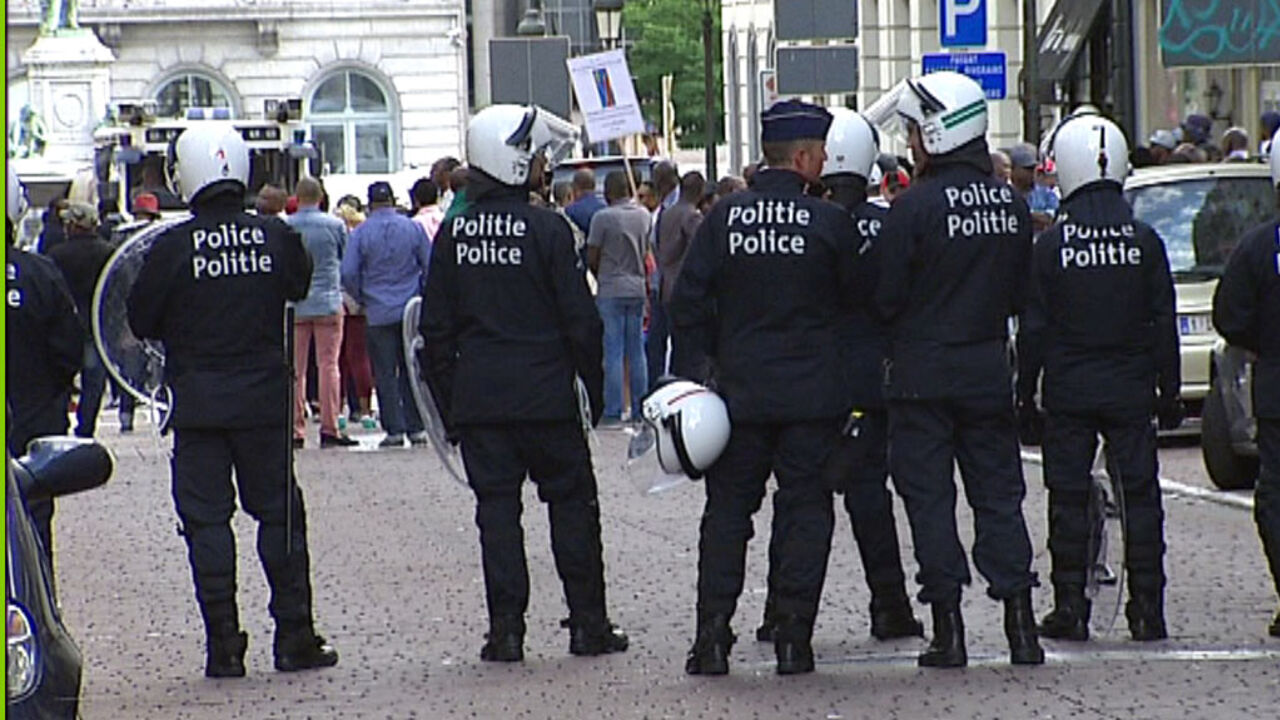 The gathering that started in the Matongé neighbourhood of Brussels follows riots in the Congolese capital Kinshasa by demonstrators demanding the resignation of the Congolese president and the staging of fresh elections.
Under Congo's constitution Mr Kabila cannot stand again, but the demonstrators say that they have not received any signs he intends to relinquish power. Preparations for presidential elections haven't even started. As a result elections this year do not seem on the cards.