Belgium hopes to see off Israel and Germany
Belgian foreign minister Didier Reynders's campaign to secure a seat for Belgium on the UN Security Council is in full swing in the margin of the UN General Assembly meeting in New York.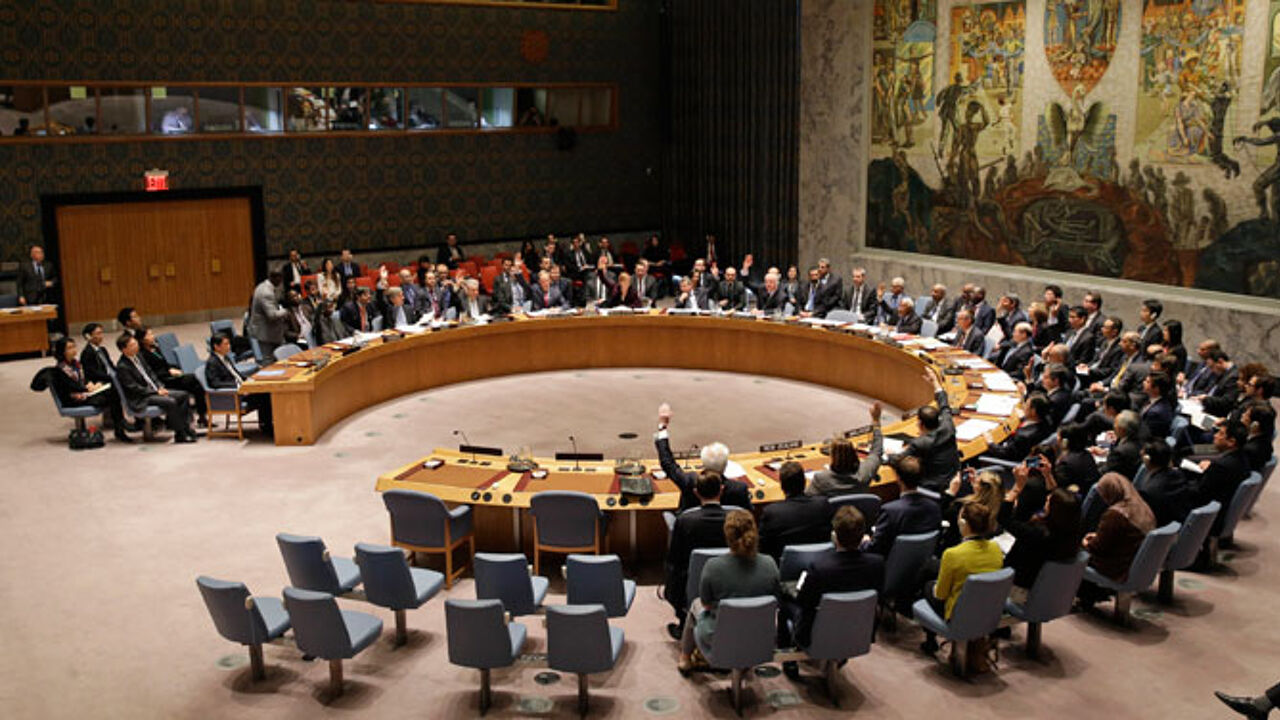 Mr Reynders told newsmen in New York: "Belgium won't attempt to impose its view. We are developing our philosophy. We won't be putting on a show or making spectacular declarations."
The Belgian royals and strip cartoon figures are all being enlisted to land a non-permanent seat for the period 2019-2020. In his contacts Mr Reynders is stressing Belgium's position as a founding member of the UN, the EU and the Benelux and our country's support for the abolition of the death penalty. A leaflet being handed to diplomats highlights Belgian commitment to compromise and sustainable international development.
After New York Mr Reynders will also be heading to Fiji, Australia and New Zealand to press our candidacy. Belgium faces competition from Germany and Israel. The election itself takes place in 2018.