Brusselers go to court for cleaner air
Five Brusselers are taking the Brussels regional government to court for failing to improve the air quality in the central Belgian region. The Brussels region was supposed to introduce a plan to clean up the air of the Brusselers in 2010.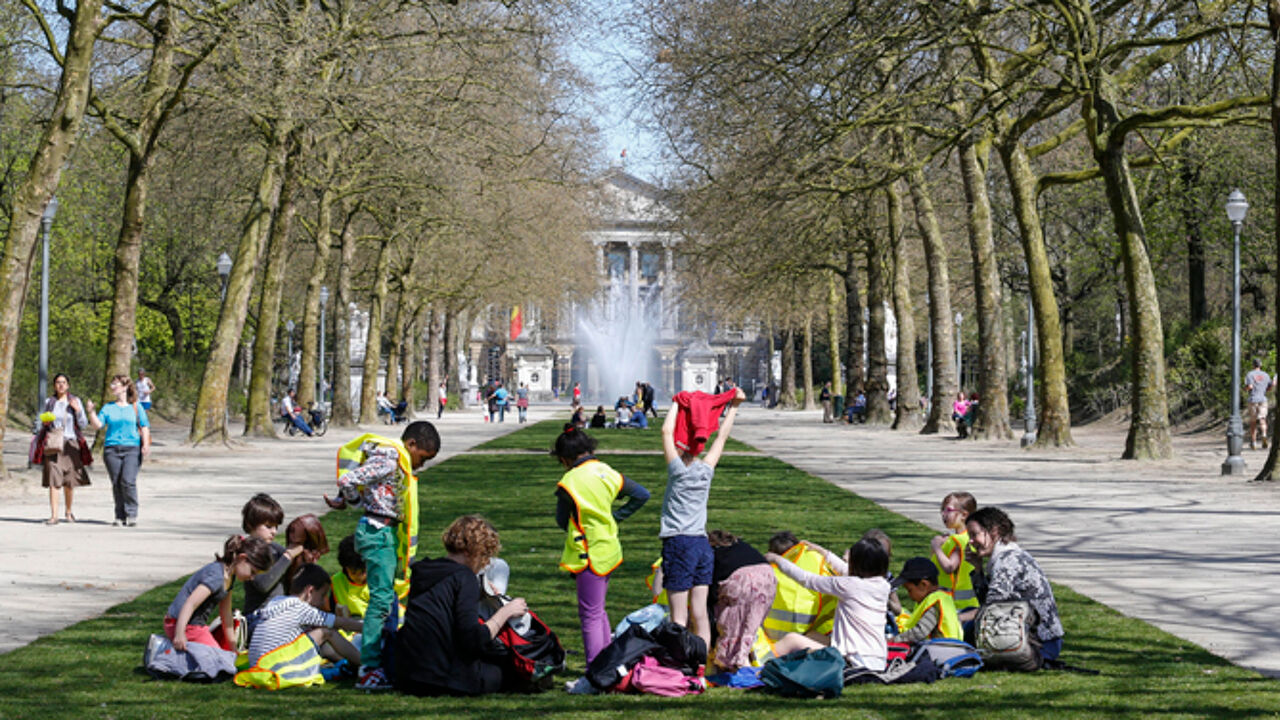 The plan did materialise, if only this year. Sadly, it doesn't even meet the European minimum norms. A group of Brussels residents are now taking the issue to court in a bid to force the Brussels government to introduce a comprehensive air quality plan forthwith.
Lies Craeynest from the Brussels borough of Elsene: "It's a gigantic problem. Day in day out we wade through car exhaust fumes with extremely high levels of toxic fumes. It's unacceptable. By going to the courts we are sounding the alarm."