N-VA suffers first prominent defection
Two Flemish nationalist lawmakers have announced that they are leaving the Flemish nationalist party, the governing N-VA, Belgium's largest political party. The lawmakers include the party's expert on intercommunity issues, Hendrik Vuye.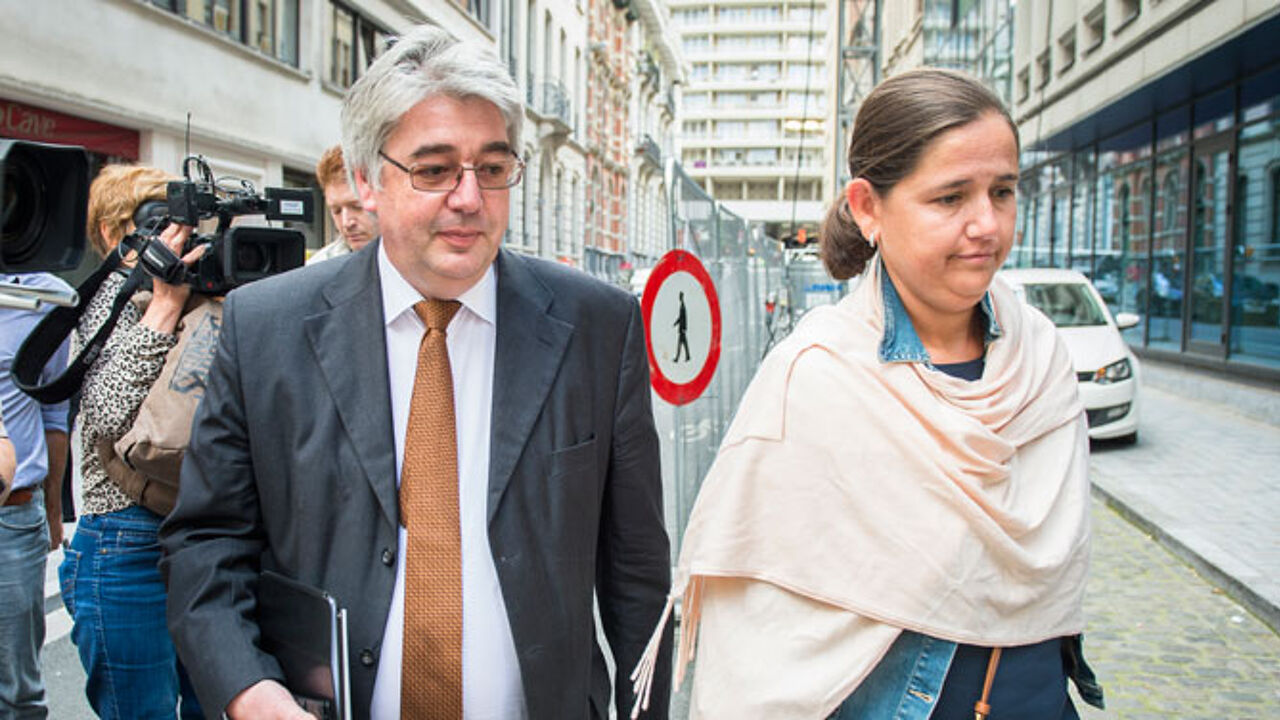 Hendrik Vuye and Veerle Wouters say that their decision does not mean that their political career is at an end. They hope to create a new framework in which they can continue their project. The two lawmakers complained about their party's failure to press for greater powers for Flanders in the media at the weekend. They were removed from the party's executive on Monday.
The two lawmakers also lost control of the Flemish nationalist think tank Objective V (V for Flanders).