No glory for Belgian women
In women's football top favourite England thrashed Belgium's Red Flames 2-0 in Leuven on Tuesday night. The presence of nearly 7,000 fans was not enough to carry the Belgian women to victory. Still, both teams were already through to the European Championships next year.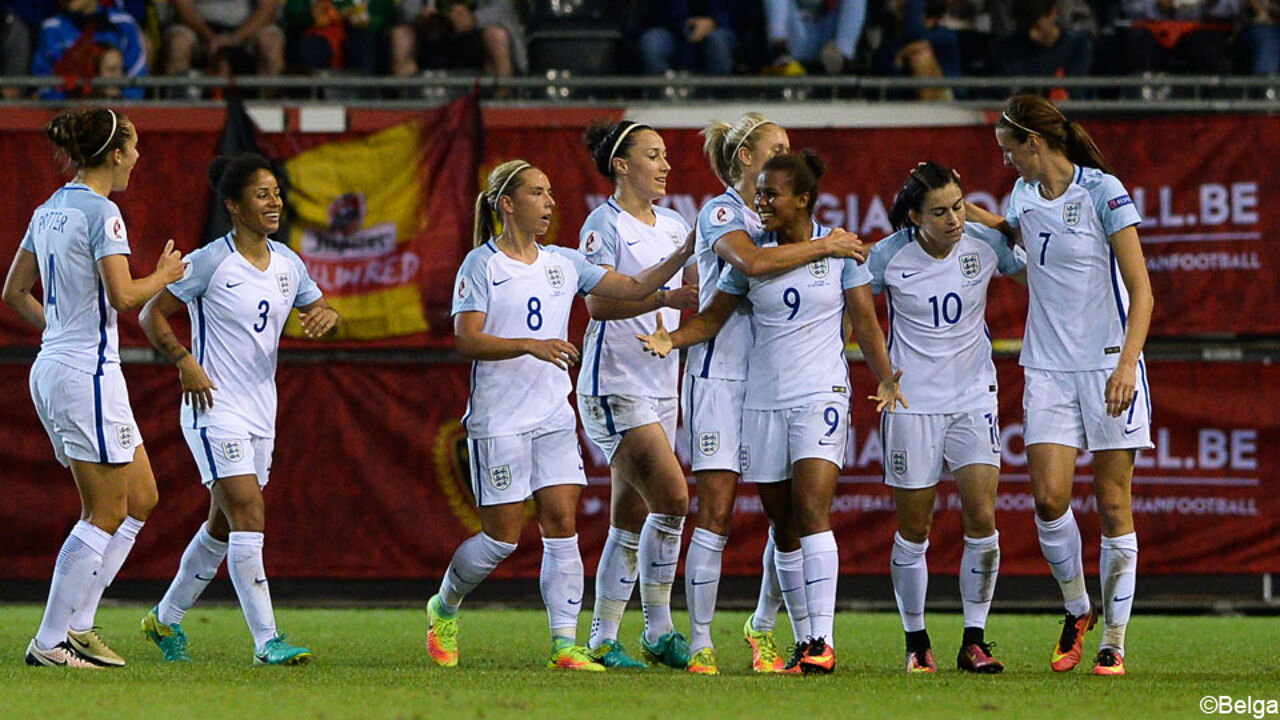 A win in Leuven would have made the Belgians group winner, but it was not to be. During the first half the Belgians were in control of the game and posed a threat on several occasions. However, they failed to make their mark and the score was still 0-0 at half-time.
England are fifth in the international ranking, while the Red Flames are not even in the top 20 and this started to show during the second half. The Belgian women went on the attack, but their England opponents managed to counter every threat. Parris managed to put the visitors ahead in the 65th minute with Carney sealing the Flames' fate with a second goal just before the final whistle.